New TV box from Virgin Media allows customers to stream popular apps and channels without a subscription.
The Stream box costs £35 upfront with no ongoing costs apart from the services customers choose to subscribe to.
Apps such as Disney+ and Netflix are available through Stream, with customers also able to add content from Virgin Media, Sky Sports and Sky Cinema.
Customers can choose to pay for certain TV subscriptions directly through their Virgin Media bill and get a 10% credit back on those services.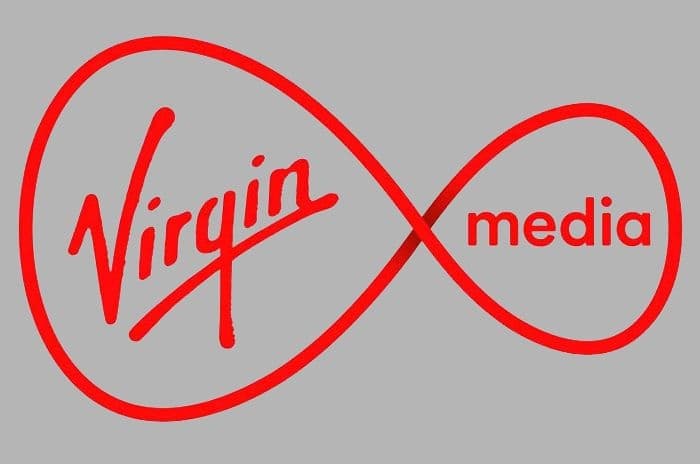 Stream from Virgin Media
The new Stream TV service from Virgin Media enables broadband customers to add a simple streaming box to their plan with no ongoing obligations.
For £35, customers will receive the Stream TV box that can then be used to access a range of free and paid streaming services and entertainment options.
There are no monthly fees for the Stream TV box itself, although customers will need to pay for any paid subscriptions they watch through the box.
The Stream box is a small device measuring 80mm x 80mm x 16mm. It features:
1x HDMI port for connecting to a TV
1x Micro-USB connector for power
Dual band wi-fi technology
Bluetooth 4.2 remote control
Support for Dolby Digital
Virgin Media O2 also say the Stream box has low power usage and the casing is made with up to 85% recycled plastics.
Streaming services
The Stream box can be used to watch several mainstream free streaming services such as BBC iPlayer and ITV Hub as well as allowing access (via a separate subscription) to apps like Amazon Prime Video and BritBox.
However, one of the major benefits of Stream is that customers can add the following entertainment subscriptions to their Virgin bill and receive 10% credit back on those monthly payments:
Disney+ - £7.99 per month
Netflix - from £6.99 per month
Sky Sports HD - £38.75 per month
Sky Cinema HD - £14.99 per month
Sky Sports HD + Sky Cinema HD - £46.25 per month
BT Sport - £18 per month
STARZPLAY - £4.99 per month
Essential Entertainment - £12 per month
Kids Pick - £4 per month
The Essential Entertainment plan includes popular channels such as Sky Max, Comedy Central and Alibi while the Kids Pick features seven channels including Nick Jr and Boomerang.
Simple TV option
Virgin's Stream is an alternative to their full Virgin TV service that comes with an 18-month contract, but it draws on some of the same features.
For instance, the personalised recommendations and ability to control the service via voice search are taken straight from the Virgin TV 360 box that comes with the main TV package.
However, the audience for Stream is likely to be a different one thanks to the service's focus on no-contract subscriptions and no commitment.
Customers can choose to add some of the subscriptions and apps that interest them, creating a central hub for entertainment in the same way the Netgem TV box does.
This is taken a step further on Stream because of their partnership with Sky that allows access to Sky Sports and Sky Cinema on short-term contracts.
These subscriptions aren't cheap and the extra costs each month can soon stack up, but the option to cancel them can be taken at any time, and this might be useful for households struggling to manage their finances every month.
It's important to note, though, that not all streaming apps and services are available through the box with rival Now TV not mentioned along with apps like UKTV Play and Discovery+.
So, Virgin Stream may be a good central hub for many of the subscriptions a household enjoys, but it might not be a complete replacement.
Virgin Stream can be taken alongside any of Virgin's broadband plans for a £35 upfront fee.
Virgin Media O2 concluded the upgrade of their network to Gig1 in December 2021, meaning any household on the network can access speeds of over 1Gb.
The provider has also made other changes to their service recently by allowing customers to combine services across their two brands in the form of Volt and creating a new bundle including Netflix Standard.