Broadband provider begins offering full fibre services with speeds of up to 900Mb now available to some homes across the UK.
Prices start from £30.99 per month for full fibre speeds of 100Mb on an 18-month contract.
However, only the approximately six million households in areas where Openreach fibre to the premises (FTTP) broadband has been rolled out so far can sign up.
Shell Energy Broadband already offers G.fast broadband packages to around 2.8 million homes and businesses across the UK and their slower broadband packages are available nationwide.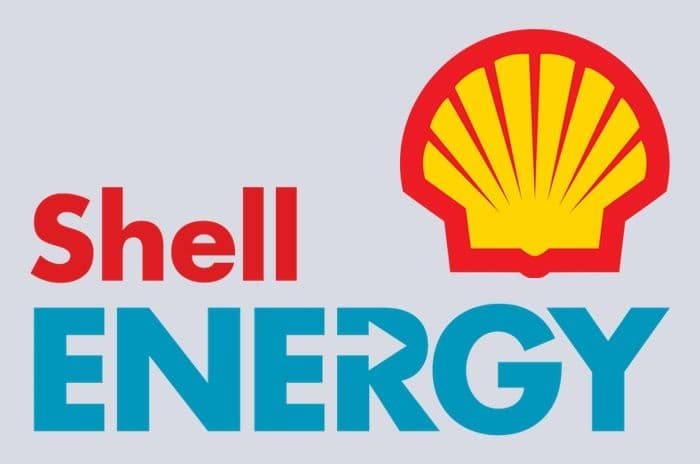 Full fibre
Five full fibre broadband plans have been added to Shell's package list:
Full Fibre 100 - £30.99 per month
Full Fibre 200 - £35.99 per month
Full Fibre 300 - £39.99 per month
Full Fibre 500 - £43.99 per month
Full Fibre 900 - £49.99 per month
There are no home phone options with Shell's full fibre deals, so customers who still want a landline will need to look elsewhere.
All Shell deals have standard contract lengths of 18 months, although a look at their terms and conditions suggests 12-month options may be available too.
Shell don't charge set-up fees on their broadband plans, but customers should note they have recently introduced annual price rises of CPI + 3.9% that take effect from April 2022.
In another change, packages prices will increase at the end of a customer's minimum term by up £9 depending on which plan a customer chooses.
Shell Energy Broadband
It was expected Shell would confirm the launch of full fibre packages after their inclusion in updated terms and conditions published last month.
They have introduced their fastest Full Fibre 900 plan at a highly competitive price point, currently just £1 more expensive per month than EE's Fibre Max 900 which uses the same Openreach FTTP network and also has no home phone line.
With rivals Vodafone and Zen offering similar speeds for £63 and £64.99 respectively, it's clear that Shell is working hard to set themselves apart in the full fibre market.
This is in contrast to their G.fast pricing strategies which, as we noted in our recently updated review of their broadband services, have become markedly less competitive in recent months.
2021 has proven to be a year of evolution for Shell Energy Broadband starting in February when they announced the acquisition of 465,000 customers from Post Office broadband.
As a result of that, they are now considered to be a significant broadband supplier by regulator Ofcom and they were included in quarterly complaint figures for the first time this week, registering home broadband complaints just above the industry average.
Openreach FTTP
As ever, the sticking point with a broadband provider's full fibre announcement is the comparatively poor availability for customers.
Shell Energy Broadband is operating their full fibre packages on the Openreach FTTP network, one of the more extensive networks in the UK but still nowhere near universal.
Openreach announced this week they have passed six million premises with their network, up from the 5.78 million detailed in their quarterly results to the end of September 2021.
So, more full fibre coverage is being added every week and millions more will benefit from the rollout in the coming years.
With providers like Shell and TalkTalk alongside more premium ultrafast providers such as BT and Sky, consumer choice is increasing and it's no longer the case that customers will need to pay a hefty premium for upgrading to ultrafast services.
To take Shell as an example, their Superfast Fibre Plus 67Mb plan is currently £21.99 per month, rising to £35.99 per month after the minimum term.
Meanwhile, their Full Fibre 100 package featuring speeds of 100Mb is £30.99 per month now and £37.99 after the minimum term.
Making the leap up to ultrafast if it's available will often be a cheaper option than moving to out of contract pricing - and that could help full fibre uptake for providers like Shell in the future.