The transfer will take place over the next few months, and Shell Energy Broadband have said there will be no service interruptions or price increases.
However, as the terms and conditions of customer contracts are moving across, customers will not be able to leave penalty-free if they are within their minimum term.
Once the deal has completed, Shell Energy Broadband will have almost 600,000 broadband and phone customers.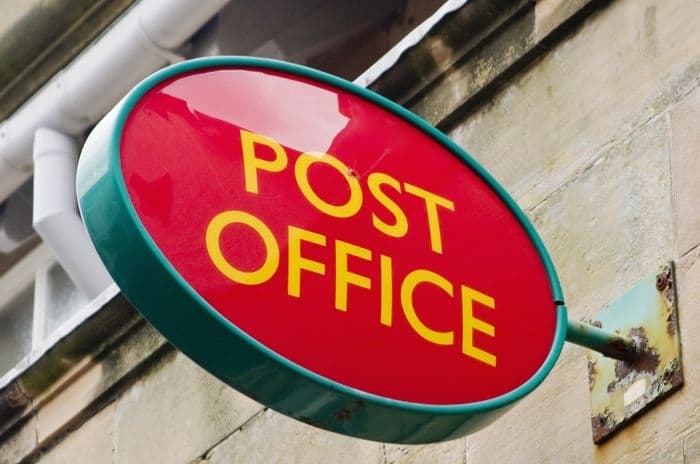 Credit: TTphoto/Shutterstock.com
Customer transfer
Under the deal, Shell Energy Broadband will take on all the Post Office's 465,000 telecoms customers within the next couple of months.
It means customers who currently receive broadband and/or landline services from the Post Office will be transferred to Shell, and they will receive official notice of how this process is going to work from their supplier.
The important thing to note is there will be no price increases for customers transferring in this way and there will be no loss of service.
However, because Shell are choosing to transfer the entire terms and conditions of the Post Office's telecoms contracts over rather than amending them, customers will not have the right to switch automatically if they don't like being shifted to Shell.
So, customers within their minimum term contract with the Post Office are stuck until that minimum term is up. Those who are currently on rolling contracts for their broadband and landline can search for a new supplier if they wish.
What about the future?
Although there will be no immediate price increases or alterations to terms and conditions, this is likely only to last as long as the existing contracts with the Post Office do.
As customers come to the end of their minimum term deal, if they want to stay with Shell they will probably need to recontract.
This doesn't necessarily mean customers will be forced to accept poorer terms, but it's worth pointing out ISPs often have different terms about annual price rises and how these are calculated, so it's something be aware of.
Another potential pitfall for all Shell Energy Broadband customers is the company is more than quadrupling their current customer base from 130,000 telecoms customers up to almost 600,000.
This may have a knock-on effect in terms of customer service, and there will likely be some teething problems regardless as customers transferred against their will make their frustrations known.
Are Shell a good broadband provider?
The truth is, we've got very little data about Shell's performance as a broadband provider as their current size means they're too small to be included in Ofcom's complaints and customer service quality data.
That's about to change, however, as they will have a large enough customer base to be featured in quarterly complaints figures and other data. However, the earliest we could expect to read about their initial complaints figures would be in the autumn of 2021.
Figures released earlier this week for broadband and landline complaints during Q3 2020 showed the Post Office were one of only three ISPs with their number of broadband complaints below the industry average. Their landline complaints were in line with the average.
If Shell can match that performance in future quarters, they will be doing well.
Shell acquired their broadband and landline customers when they purchased First Utility in 2018 before rebranding the company in March 2019.
They have been growing both sides of their business through acquisitions, including purchasing 200,000 customers from Green Star Energy in October 2019.