200,00 Green Star Energy customers would be acquired under the proposals that will need to be cleared by regulators before they're finalised.
If no objections are raised by regulators, Shell hope to complete the acquisition by the end of 2019.
It follows two recent acquisitions in the energy market, with Octopus Energy buying Co-op Energy and SSE's retail customers being sold to Ovo Energy.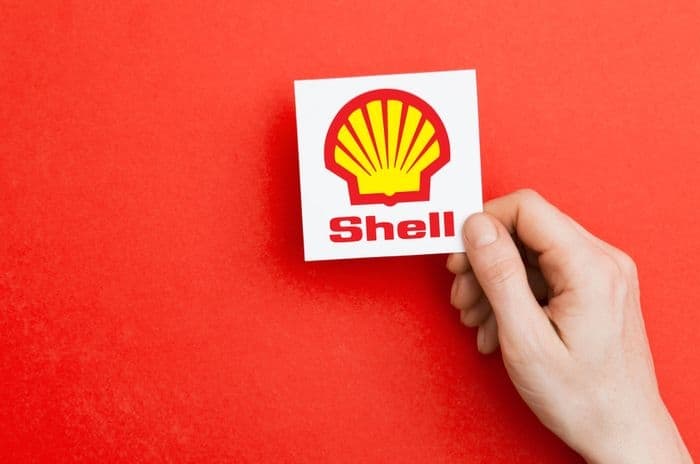 Shell growing customer base
Through the acquisition of Green Star's customer base, Shell Energy will be adding another 200,000 customers to the 780,000 they currently have.
This isn't a huge acquisition in the same way that Ovo buying SSE's retail customers is, but it still adds a significant number of customers to Shell's portfolio in one go.
To put it in context, Shell Energy had 3% of the domestic gas and electricity markets in Q1 2019, which is the last quarter we currently have full data for. Green Star Energy, on the other hand, had 1%.
Shell will be hoping that more customers equals more profits, but it comes just days after figures were released showing a £5.9m loss last year due to challenging market conditions and business investment.
Who are Shell Energy?
Shell are better known for their oil business, but they moved into the UK energy market when they purchased First Utility in 2017.
They subsequently rebranded the company to Shell Energy in March 2019, bringing it into line with the Shell corporate image, and going completely renewable.
This will likely appeal to many customers of Green Star Energy who may have chosen the challenger supplier as much for their 100% renewable commitment as any special deals.
Green Star is the trading name of Hudson Energy Supply UK and is owned by Just Energy who are keen to sell and refocus on their North American operations.
The supplier was recently fined £350,000 for failings related to welcome packs which impacted over 1,800 tenants and were not self-reported to the regulator.
Reports suggest that Hudson UK will operate as a subsidiary of Shell Energy, but whether this will involve rebranding of the Green Star name is currently unclear.
Energy market consolidation
The announcement that Shell hope to acquire Green Star is the third similar announcement in just six weeks.
At the beginning of September, Octopus Energy confirmed they had completed the buyout of Co-op Energy and would begin the transfer of their 300,000 customers.
The Co-op Energy brand won't disappear from the market, but the energy will be supplied by Octopus under a white label deal.
By far the biggest acquisition, however, is the decision by Ovo Energy to buy 3.5 million customers from SSE Energy, more than doubling their current customer base and becoming the second largest energy company in the UK.
This deal reshapes the Big Six energy companies and, while it is still waiting for regulatory approval, it seems likely to be given the green light since a previous deal between SSE and Npower was passed by regulators.
What all this means is that the UK energy market is evolving following a spate of collapses throughout 2018 and 2019.
While there are plenty of challenger suppliers still around, the likes of Octopus and Shell are strengthening their customer base by acquiring rivals as well as attracting customers through good deals and tariffs.
With new licencing rules now in force to prevent poorly equipped energy suppliers entering the marketplace, it looks as though the UK energy market is settling down.
That said, there may still be turbulence ahead due to four suppliers being named and shamed by Ofgem for failing to meet their Renewables Obligation payments.