Owners of First Utility, Shell, have undertaken a rebranding of the service to bring it into line with the Shell company image. The energy supply arm of the business will now be Shell Energy.
The change will affect more than 700,000 customers who were being supplied by First Utility. However, no disruption to service is envisaged.
Added to this, customers who were with First Utility will now be supplied with completely renewable energy. Previously, their supply was a mix of mainly natural gas, nuclear and coal, with just 3.7% from renewables.
Shell Energy bought out First Utility over a year ago, but this is the first time that any rebranding will be undertaken. First Utility are also an internet service provider, trading as First Utility Broadband. This will be renamed Shell Energy Broadband as part of the move.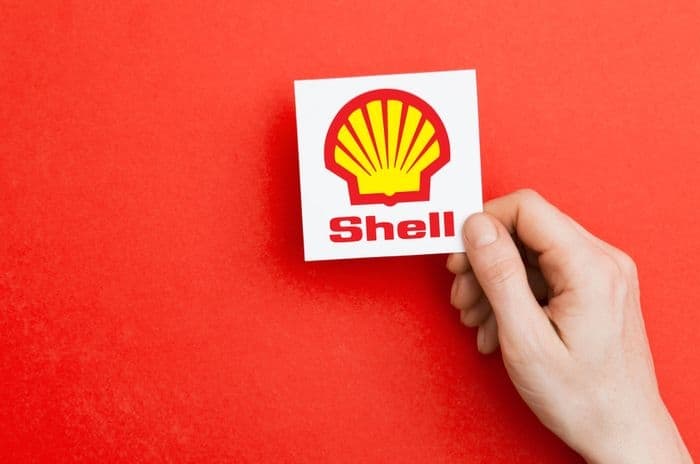 What does this mean for First Utility customers?
For customers of First Utility, no major disruption is expected. Their supplier may have changed their name, but that won't affect service or supply.
Shell say that the tariff will stay the same, and no changes are needed to any direct debit instructions. Any credit held with First Utility will be maintained also.
All customers of First Utility will now be supplier with 100% renewable energy. While very green tariffs can sometimes come at an additional cost, Shell Energy assure their customers that tariffs are not planned to increase as a result of this change.
The main change for customers is that their bank statements will now show 'Shell Energy' instead of First Utility. Shell Energy are working on contacting all their customers directly to advise them of the change.
Perks for customers of Shell Energy
As a customer of Shell Energy, those who were with First Utility now have some perks and discounts unlocked too.
Most notably, these customers will now be able to access a 3% discount on up to 60 litres of fuel per month when filling up at participating Shell fuel stations. Those who choose to register with the Shell Go+ programme will also get personalised offers as well as 'other surprises and rewards'.
Those with electric vehicles can access a £50 discount on the price of a NewMotion Home fast charge connection. These are now available for £349, which includes installation and the discount provided by the OLEV government grant.
Signing up to a new three year fixed deal from Shell Energy offers a free smart thermostat as an incentive. New customers will be awarded the Nest E smart thermostat, installed at no cost to themselves.
Although the three year tariff comes in as one of the cheapest long fixes on the market, at £1,207 per year, it's still more expensive than Shell's cheapest tariff. Their cheapest fix costs just £970, and the cheapest deal on the market right now is just under £900.
The Nest smart thermostat can be bought for £199, so unless customers are keen to fix their energy prices for three years, it's probably not worth switching just to get this deal.