All four have failed to adequately reassure Ofgem that they will pay their contributions by the late payment deadline of 31 October.
If they fail to meet that deadline, Ofgem could start the process of revoking their energy licences - if the companies don't collapse earlier than that.
Other unnamed suppliers also failed to meet the RO deadline, but they are not deemed to be at risk of missing the late payment deadline.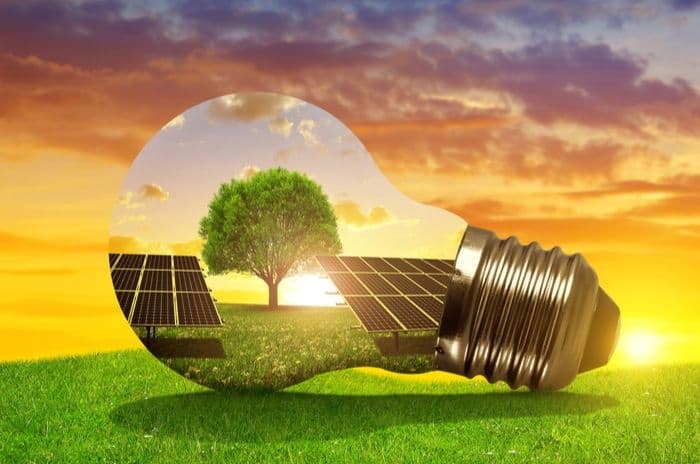 Suppliers at risk
Last month, we highlighted the looming RO deadline and pointed out that several suppliers who missed their payments in August 2018 went on to collapse in the following months.
In naming these four energy suppliers as likely to breach their obligations, Ofgem is publicly warning them to focus their attentions on attempting to meet the deadline.
However, it may have the effect of encouraging customers to switch away from them, compounding any financial problems they may have and playing a part in any eventual collapse.
When Solarplicity folded back in August following long-running issues with Ofgem over feed-in tariff generator payments, the CEO criticised Ofgem's public statements on the company.
He claimed Ofgem's comments about the financial situation of the supplier during the confirmation of the provisional order had hampered talks to sell the remainder of the business.
Some former customers of Solarplicity may be caught up in these latest issues as 43,000 of their customers were switched to Toto Energy two weeks before the collapse.
Other suppliers running late
While Delta, Gnergy, Robin Hood and Toto have been named by Ofgem, other suppliers missed the 31 August deadline and yet have not been publicly revealed.
Ofgem say that these unnamed suppliers have offered satisfactory reassurances they will meet the late payment deadline of 31 October, although the suppliers who do meet that deadline will have to pay two months' interest on the delayed payment.
In 2018, 20 energy suppliers missed the first deadline but completed payment plus interest by the late payment deadline. However, 14 suppliers failed to meet their obligations in full by 31 October, and it precipitated a spate of collapses.
So, Ofgem may well be confident that the suppliers who missed the initial deadline will settle their debts in time, but it wouldn't be unexpected for some of those suppliers to suffer more problems too.
Once the late payment deadline has passed, Ofgem will release further details about the suppliers who missed the first deadline.
What is the Renewables Obligation?
Under renewables legislation, energy companies must provide Renewables Obligation Certificates (ROCs) to show they have sourced enough energy from renewable sources. If they can't, they must pay into the buy-out fund by 31 August.
Failure to meet these payments has often been an indicator of the financial health of an energy company, hence Ofgem's warnings about the four expected to struggle to meet the late payment deadline.
However, it isn't as straightforward as a company missing a payment - the shortfall to the fund has to be made up somehow, and compliant energy firms are the ones to take the hit.
As we mentioned in our analysis of the collapse of Spark Energy and Extra Energy back in November 2018, the 'mutualisation process' in 2018 ran to almost £60m.
Energy companies who have paid their Renewables Obligation are therefore hit with a second bill and, since they're force to pass these costs on to customers in some form or another, all energy customers will pay in the end.