Missing this deadline or struggling with late payments has been a sign in previous years that an energy supplier may be struggling more generally.
URE Energy have recently had their licence revoked for failing to meet their obligations in 2017/18.
In related news, customers of Solarplicity have been transferred to EDF Energy following the collapse of the challenger company last week.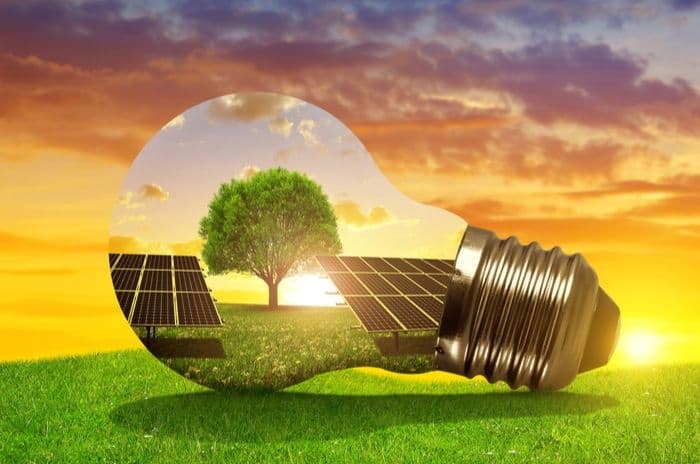 Why is this deadline important?
Energy companies collect contributions to the Renewables Obligation from customers' energy bills throughout the year, with these amounts to be paid to Ofgem by 31 August every year.
If a company is experiencing financial difficulties, these lump sums can be hard be find. For example, the amount paid by well-known challenger OVO for 2017/18 was £23m for England and Wales alone.
The deadline of 31 August allows financially stable companies to pay their share of the subsidies, but they can opt to pay that amount plus interest by 31 October if it's more financially convenient for them.
Ofgem are aware that the deadline is likely to display the financial weaknesses of more companies and is preparing to step in with their safety net if necessary.
What happened last year?
34 suppliers failed to meet their obligations by the deadline in 2018, although 20 of these made full payments by the late payment deadline of 31 October. These included Solarplicity and Our Power who have since ceased trading.
The remaining 14 suppliers failed to meet their obligations in full by the late deadline. These included Brilliant Energy, Economy Energy, Iresa, Extra Energy and Spark Energy, all of whom have now ceased trading.
URE Energy failed to meet their obligation of just over £200,000 by the deadline or late deadline and were ordered to pay through monthly instalments. They again failed and Ofgem revoked their licence to supply energy earlier this month.
The shortfall for the Renewables Obligation across England, Wales, Scotland and Northern Ireland in 2017/18 was £58.6m. This amount was then passed on to suppliers who have already made their own payments to make up the shortfall.
As this extra money is inevitably added to the bills of customers of those suppliers, the average energy consumer continues to pay when a challenger firm collapses without discharging their obligations.
EDF take on Solarplicity customers
In a separate development, EDF Energy have been chosen by Ofgem to take on the customers of failed supplier Solarplicity who collapsed last week.
The switch took place over the weekend and the 7,500 domestic and 500 business customers who remained with Solarplicity will now have been switched to EDF Energy.
EDF will contact those customers directly with details about their new tariff, but it's important to know that customers are able to exit without any fees, even if they were in the middle of a fixed tariff with Solarplicity.
43,000 customers who had already been transferred to Toto Energy ahead of the collapse are unaffected by this switch.
Solarplicity have since been criticised for their conduct in the run-up to the collapse, with some industry professionals accusing the supplier of retaining customers with high credit balances during the sale to Toto. Solarplicity have denied this is the case.
Their CEO heavily criticised Ofgem in the wake of the collapse, suggesting their public announcements about the state of the supplier's finances had contributed to its demise.