The company supplies around 235,000 domestic customers. Ofgem will be stepping in to appoint a new supplier under their safety net scheme.
Customers of Economy Energy are advised not to do anything at this stage. Their electricity supply will continue, and prepayment meters can be topped up as normal.
Ofgem have asked customers not to try and switch away from the supplier until a new supplier has been appointed to manage the accounts. They should take a meter reading and sit tight until they receive details of their new supplier and tariff.
Any credit balance with the failed energy supplier will be honoured by the new supplier.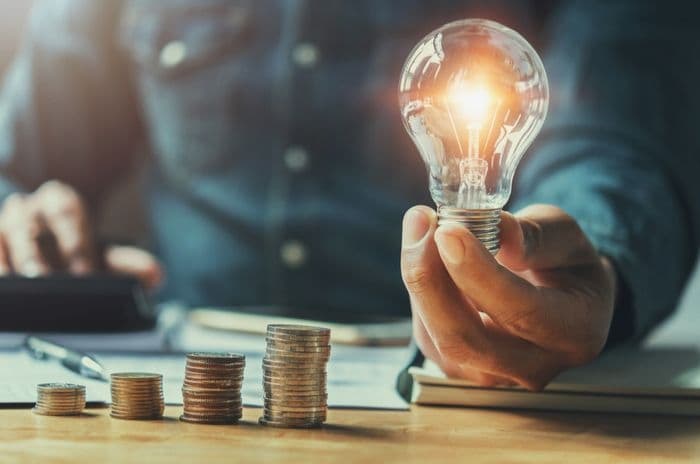 Banned by Ofgem
Last week, Ofgem barred the company from taking on any new customers for at least three months. They said that the supplier had to improve their customer contact procedures as well as problems with billing, refunds and payments.
Customers complained that after switching away to new suppliers, they failed to obtain their refund from Economy Energy, saying that the service was 'absolutely infuriating'.
As well as being banned from acquiring new customers, the firm were prevented from increasing customer's direct debits or asking for one off payments.
At the time of the ban, Ofgem said that they were 'taking action to protect customers from suffering more harm' due to the 'unacceptable level of customer service provided by Economy Energy'.
The regulator demanded that the company made immediate improvements, otherwise the ban could be extended, or they could even face having their license revoked.
Rising complaints
According to the Energy Ombudsman, who mediate between suppliers and customers in the event of complaints, issues with the supplier had been on the rise in recent months.
In November, the Ombudsman opened 399 disputes in regard to Economy Energy. In January 2018, there were just 112. At the point that they collapsed, the Ombudsman was looking into 1,303 complaints about the supplier.
Issues reported by customers to the Ombudsman included failure to issue refunds, concerns over billing delays and disputes over account balances.
A wider problem
It seems that barely a week goes by when there is not another story of a failed supplier. Economy Energy are the first in 2019, but last year saw the demise of no less than eight separate energy firms.
Among the failed firms were Spark and Extra Energy, Usio, Iresa, Gen4U, Future Energy and more.
It is estimated that the cost of bailing out failed energy suppliers, including maintaining customer credit balances, could add £80m to each and every household's energy bills in the UK.
It's clear that there is a major problem in the UK's energy supply market, and one which Ofgem's new licensing tests aim to go some way to solving.
However, as the price cap came into force this month, energy suppliers profits are facing an even tighter squeeze. It remains to be seen whether we have seen the last of firms going bankrupt yet or not.