Usio Energy, a small gas and electricity supplier serving around 7,000 customers, has ceased trading this week.
The company were one of the first to use artificial intelligence to supply customers with green energy at low prices. Using a smart meter, their unique software let them purchase the right amount of energy at low prices.
The firm has stated that a 'substantial damages' claim from a former service provider ultimately led to the closure of the business. In a statement, they said that the management of Usio 'deeply regrets the current situation'.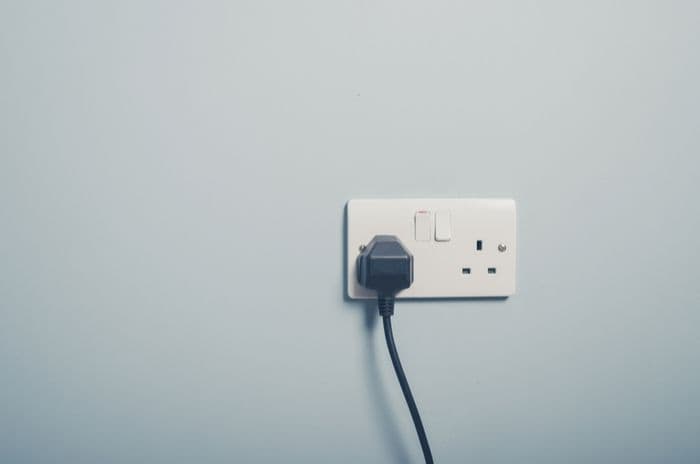 Failing small energy suppliers
Usio are far from being the only energy supplier in the UK to fail recently. Poorly run businesses along with increasing costs of wholesale gas and electricity have seen a number of other small firms in trouble over the past year.
Towards the end of last year, GB Energy Supply announced to their 160,000 customers that they had ceased trading. And in August, small energy firm Iresa collapsed, leaving 90,000 customers without an energy provider.
Other recently failed providers include Gen4U and Future Energy. Along with Iresa, these failures have affected more than 270,000 households.
In light of these incidents, Ofgem are undertaking a review of their approach to licensing suppliers. The aim of this will be to ensure that "appropriate protections" are in place against "poor customer service and financial instability".
More people switching supplier than ever before
Despite what seems to be a raft of small suppliers going out of business, the impetus to move away from the so-called big six has never been stronger.
According to research from Ofgem, 25% of customers in the UK are now with small and medium energy suppliers. That's up from 13.4% in 2015.
This has led to a drop in profits for the big six of 10%, the first drop since 2014.
In 2016, the number of people switching supplier increased by almost 30% overall. In total, 7.7 million switches took place over the course of the year, with many choosing to switch away from the big six to smaller, better value providers.
Predictions for this year are that as many as 2.4m customers will switch away from the big six (soon to be the big five) during 2018.
Although more households switching to a better deal is a good thing, Ofgem say that more than half of households (54%) are still on a poor value 'default' deal. They say that vulnerable customers are most likely to be paying too much for their energy.
What to do if you're with Usio
The advice from Ofgem for customers who held accounts with the failed energy supplier is to 'sit tight'. They say they are working hard to choose a new supplier as quickly as possible.
When Iresa collapsed, Ofgem had moved their customers to Octopus within a matter of days.
While a new supplier is being sought, customers should not attempt to switch or to contact any other supplier as it could cause problems with their account. Once migration to the new supplier is complete, customers are free to shop around for their best deal.
Ofgem's guaranteed safety net ensures any credit held with Usio will be honoured by the new supplier. If money was owing to Usio, the new supplier will not take on this debt, but customers may be required to repay the failed supplier.