The collapse comes two weeks after Solarplicity transferred 43,000 customers to Toto Energy, although that process was flawed as some ex-customers were also switched.
Solarplicity have long had issues with customer service and received a temporary ban on accepting new customers earlier this year.
They were also embroiled in a dispute with Ofgem over their failure to make payments to FIT Generators when they were due.
The CEO of the company has taken aim at Ofgem, complaining the marketplace is 'overcrowded' and 'highly regulated'.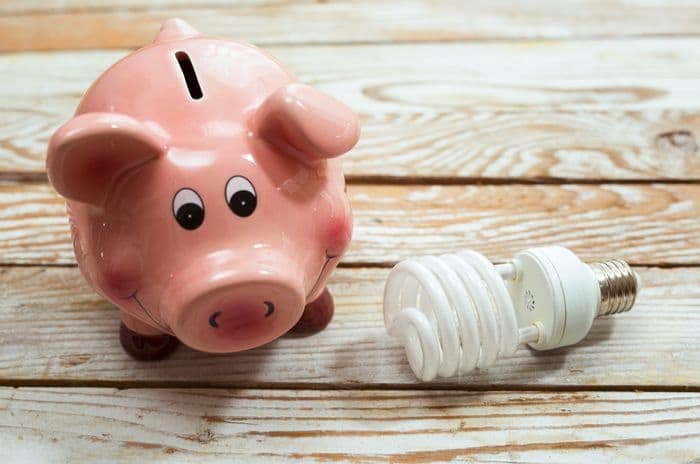 Customers protected
The 7,500 domestic and 500 commercial customers of Solarplicity are protected by Ofgem's safety net, meaning there will be no disruption to their energy supply.
The 43,000 customers transferred to Toto Energy are arguably in a better position because their switches are already in progress.
That said, there were reports of hundreds of customers who had already left Solarplicity being wrongly switched to Toto Energy.
Toto responded by blaming the switching data it was given by Solarplicity and have written to affected customers to apologise and offer some level of compensation.
Solarplicity's statement after the errors had come to light simply stated the deal with Toto had been concluded and all customer matters were being dealt with by Toto Energy.
Troubled history
Solarplicity's difficulties came to public attention in February when they were issued with a three month ban on accepting new customers following severe customer service problems.
The litany of complaints included extensive call waiting times, poor switching experiences for customers and inappropriate complaints management. Ofgem were especially concerned about the treatment of vulnerable customers.
The ban was lifted in May when Ofgem concluded the company had made enough changes to their processes to be able to handle new customers.
However, Solarplicity was by then involved in another Ofgem investigation due to contravening obligations about FIT Payments to feed-in tariff generators.
The provisional order against them was issued on 10 May and confirmed with modifications on 6 August, seemingly precipitating the collapse.
A key aspect of Ofgem's decision to confirm the order was based on the fact that Solarplicity's financial position hadn't seemed to approve and they concluded Solarplicity would fail to make relevant payments unless forced by the provisional order.
If any FIT Generators are owed money by Solarplicity, they will likely have to contact the company's administrators to make their claim official.
It's also worth noting that customers involved in Solarplicity's Community Energy Scheme (CES) in Stoke are unaffected by the collapse.
CEO hits back
David Elbourne, the chief executive of Solarplicity, has responded to the collapse of their supply business by heavily criticising Ofgem.
He claimed the regulator had made unnecessary statements about the company's finances during their confirmation of the provisional order which had stymied any hopes of selling the remainder of its energy supply business.
Elbourne also argued that it's inviable for smaller energy suppliers to compete in the UK energy market which he says is 'overcrowded' and 'highly regulated'.
These comments echo those made by Extra Energy when it collapsed in November 2018 and blamed the incoming energy price cap for 'making the market inviable'.
Ofgem have recently brought in tougher measures for prospective energy suppliers to stem the tide of collapses which have taken place over the last 18 months.
Prospective energy suppliers now must confirm they have enough funding to enter the market, that they understand and can meet the relevant regulatory obligations and the licensees are 'fit and proper'.