Companies will have to prove they have enough funding for at least a year and will be required to outline how they expect to meet the regulations of the industry.
Crucial to these reforms is the requirement for prospective providers to demonstrate how they intend to provide an adequate level of customer service.
Ofgem have also stated that they will be opening a consultation into strengthening requirements for existing energy suppliers during the summer.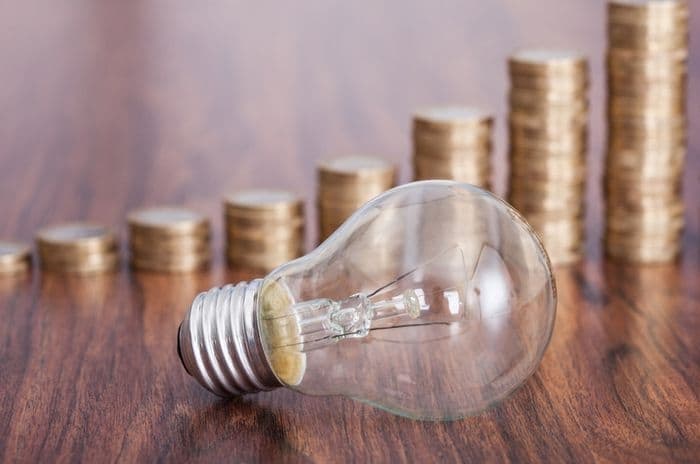 Licensing gets tougher
Within these new regulations there is a clear effort by Ofgem to stem the tide of small energy suppliers going bust by identifying problems before a supplier enters the marketplace.
Applicants will be judged on three main elements:
1. They have enough funding to enter the market
2. They understand the regulatory obligations consistent with entering and have relevant plans in place to meet them
3. The people in charge are "fit and proper" to hold a licence
A key element which Ofgem expand upon in their full consultation report is the requirement for providers to demonstrate not only their financial health, but also their readiness to take on customer service activities in the industry.
Many smaller energy companies have struggled with customer service issues, with Solarplicity recently banned from onboarding new customers for three months until they address their customer service failings.
Ofgem produce bi-annual reports into the complaints handling of energy suppliers, and this led to several new compliance cases being opened in Q3 2018.
While large energy providers such as British Gas have been hit with huge fines in recent years, challenger firms are more likely to fold when faced with fines or customer acquisition bans.
Ofgem will be hoping that the new rules will result in fewer failures, although there are still providers with continuing customer service issues such as Solarplicity mentioned above.
Further consultations ahead
As part of their commitment to improving the overall health of the energy market, Ofgem have also confirmed they will consult in the summer on how to improve standards amongst existing energy suppliers.
It's unclear whether this may include strengthening sanctions to struggling companies, but it may well have the impact of lowering the number of providers involved with the UK energy market, or at least encouraging some to exit the market.
Market exits themselves are also to be placed under scrutiny, as Ofgem attempt to address the issues caused by disorderly exits from the market, both on the customers affected and on the confidence of consumers in smaller providers more generally.
Impact on customers
With the proposals not coming into force until June, we may have some time to wait before the impact of the new regulations become clear.
However, customers have enjoyed unprecedented freedom to switch and get a better energy deal in recent years, with the big six losing up to 2.4m customers in 2018.
New entrants to the market may be deterred by these new rules, leading to less choice for consumers and a return to a marketplace dominated by a few large suppliers.
That said, when one energy company fails, we all pay in one form or another, so weeding out the companies that can't cope could help us all in the long run.
Learn more about the rights of energy customers in our guide.
Compare energy deals using the Choose energy comparison tool.