Co-op Energy will continue to operate as a white label supplier, meaning the branding remains but the energy behind it will be supplied by Octopus.
Flow Energy and GB Energy, both subsidiary brands of Co-op, will be scrapped and their customers will be transferred straight to the Octopus brand.
Octopus state all existing fixed tariffs will be honoured while those on default tariffs may find their bills go down.
This latest acquisition makes Octopus one of the largest challenger suppliers in the energy sector.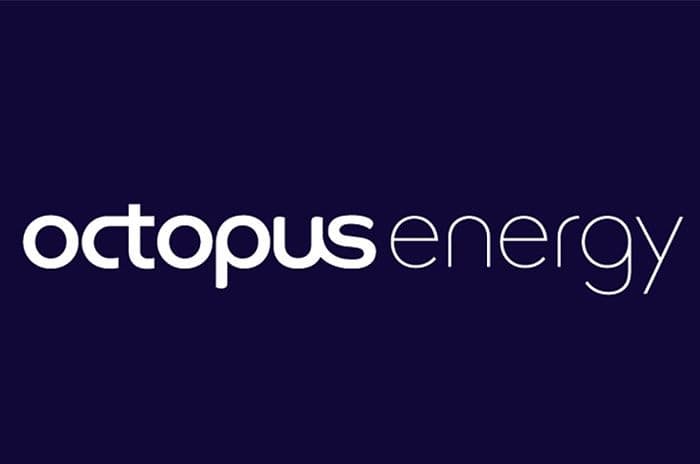 How will the acquisition work?
Customers of Co-op Energy, Flow Energy and GB Energy don't need to do anything, and their energy supply won't be affected by the changes going on behind the scenes.
All customers will be notified when they have been moved on to Octopus's systems, but Co-op Energy customers won't notice many differences as they'll still be receiving energy under the Co-op branding.
Flow and GB customers will be given new account details when they move on to Octopus's systems, and these customers will see more changes as they switch from one brand to another.
Octopus says they will let customers know exactly when they're being switched from one system to the other as the switching period may make switching to another supplier impossible. However, customers are free to switch as usual.
All customers on fixed tariffs will have their prices maintained during the term of the tariff and exit fees will be payable for any customers wishing to leave ahead of their term ending.
Octopus Energy's standard variable tariff, Flexible Octopus, is typically £1,029 for a dual-fuel property, so customers on variable deals with Co-op, Flow or GB will find their bills falling in line with this.
Octopus spreading tentacles further
With the addition of another 300,000 customers, Octopus has cemented itself as a major challenger to the Big Six, sitting alongside the likes of Bulb, OVO Energy and Shell Energy.
Official Ofgem figures for Q1 2019 showed Octopus had a 2% share of the market, but with Co-op having 1%, they have likely now leapfrogged Utility Warehouse and Utilita, and are on a par with Shell.
While these figures may not seem huge, it's worth remembering that Octopus only entered the marketplace in late 2015 and have been building their base while other small suppliers have been collapsing.
They were appointed as the supplier of last resort for 90,000 customers when Iresa ceased trading in July 2018.
Along with this, they took on the 500 customers of Gen4U and have entered into white label agreements with both Affect Energy and M&S Energy in the last year.
Challenger market shrinking
With the sheer number of small energy companies failing since the beginning of 2018, it's unsurprising that larger challengers are consolidating their positions.
It's anticipated more small suppliers may be set to fold in the coming months due to the deadline for renewable payments having passed at the end of August.
That may prove beneficial to challengers like Octopus who are in a strong position to bid for the contracts if their competitors go bust.
Suppliers like Octopus and Bulb have built their customer base on their promise of 100% renewable energy, but both also seem to have kept their customers happy - unlike some of their competitors.
It remains to be seen how many more energy suppliers exit the market this year, but with the boss of Solarplicity claiming the market is 'overcrowded' and 'highly regulated' when the company collapsed last month, we may yet see a few more notable failures.
Search for a new energy deal using the free Choose comparison tool.