All 3.5 million SSE customers will be taken on by Ovo, bringing their total customer base to around 5 million.
The deal is expected to be completed by the end of 2019 or in early 2020 and will cost Ovo £550m.
Late in 2018, SSE abandoned merger plans with Npower due to fears it would not serve customers, shareholders or employees effectively.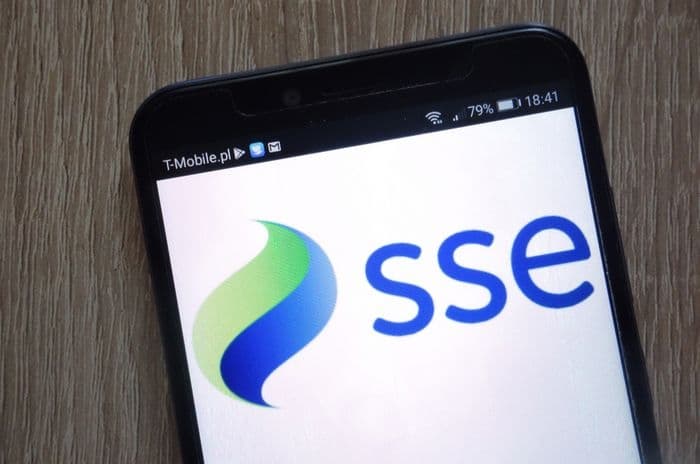 Ovo become big fish
Ovo has rapidly become a big name in UK energy, staking their claim as one of the biggest challenger suppliers on the market.
Acquiring SSE's retail business takes it into the top ranks of energy suppliers, tripling its customer base overnight and adding another 8,000 employees to their ranks. It makes Ovo the second largest energy supplier in the UK, with British Gas leading the pack.
Under the deal, the SSE brand will continue to be operated under licence by Ovo for an undisclosed period to ensure continuity for customers.
It's worth noting that the deal will require regulatory approval from Ofgem, but as a merger between SSE and Npower was previously given the green light, it looks likely the acquisition will be approved, especially as SSE have been actively seeking a buyer for their retail business.
Failed deal with Npower
In 2018, it seemed the Big Six were going to become the Big Five with the merger of SSE and Npower. Again, this would've created the second largest energy supplier in the country.
The proposed merger was first announced back in November 2017 and was referred to the Competition and Market Authority (CMA) in May 2018.
Although concerns were raised about competition in the energy market, the CMA cleared the merger to go ahead in October 2018.
Just two months later, however, the merger was abandoned with the two companies citing challenging market conditions including the number of customers switching away.
They also claimed the energy price cap which came into force in January 2019 was a factor to the decision.
At the time, SSE said they would consider a standalone de-merger of their retail business which is the scenario offered by the sale to Ovo.
Changing face of energy market
Ovo becoming one of the Big Six isn't entirely unexpected given their rapid rate of progress in recent years.
As an approved Supplier of Last Resort (SoLR), they acquired more than half a million customers from failed suppliers.
They handled the sudden growth from acquiring those customers fairly effectively, and evidently believe they can manage the transfer of both customers and staff from SSE.
At the time of their SoLR acquisitions, Ovo's chief executive claimed that they offered realistic tariffs rather than participating in a "race to the bottom" which promoted unsustainable tariffs.
That said, Ovo are still under investigation by Ofgem for historic failures relating to estimated bills and annual statement issues from 2016 to 2017.
At the end of August 2019, the investigation was widened to take in potential problems with the prepayment meter price cap.
Ovo have previously said that these are historic matters that don't represent where the company is now and, indeed, several energy companies are under investigation for various breaches.
While these issues were no doubt important to the affected customers, it's unlikely the ongoing investigations will derail any bid by Ovo to expand by acquiring SSE's retail customer base.