Latest Ofcom broadband complaint figures show Virgin Media's complains sharply reduce in Q2 2021.
Virgin's figures in the previous quarter had been the poorest of all providers but they more than halved in the latest data.
Complaint figures reduced across the board, with Vodafone's levels now the lowest they have ever been.
TalkTalk returned to the top of the table with 19 complaints per 100,000 broadband customers.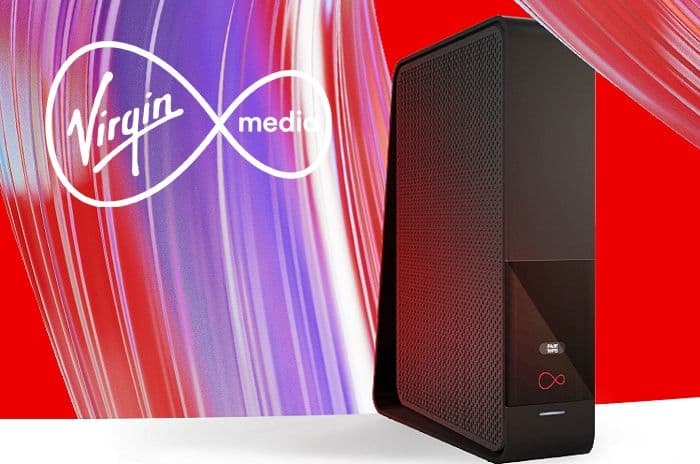 Virgin Media
Complaints about Virgin Media broadband had been on the rise since Q2 2020, reaching a high of 33 per 100,000 customers in the data for Q1 2021.
In a comment to Choose after those results, Virgin said future figures would reflect the improvements they had made to their customer service processes and that statement has been borne out by the latest results.
Virgin registered 15 complaints per 100,000 customers in Q2 2021 - still above the industry average of 12 yet less than half of their Q1 peak.
Similar falls took place in their landline and pay TV complaint figures, although they still remain the most complained about pay TV company with 9 complaints per 100,000 customers, more than double the average of 4.
Find out more on their performance in our review of Virgin Media broadband.
Vodafone
Another notable reduction in broadband complaint figures came from Vodafone who registered 13 complaints per 100,000 customers in Q2 2021, down from 24 in the previous quarter and 30 in the quarter before that.
Since Ofcom first started including them in their quarterly figures in Q3 2018, Vodafone has been one of the poorest performers, often topping the table for the highest levels of complaints or vying with others like TalkTalk and Plusnet for the unwanted title.
Lowering their broadband complaint figures to be just above the industry average for the first time is a tremendous change for Vodafone and it will be interesting to see if they can maintain the standard in the next quarters.
See our Vodafone broadband review here.
Other broadband providers
Once again, EE and Sky were the best providers in Ofcom's quarterly figures with 4 and 5 complaints per 100,000 customers respectively, although Ofcom say the differences between the two are negligible.
It was once again TalkTalk who took the crown as most complained about provider. They registered 19 complaints per 100,000, a slight reduction on the 24 seen in Q1 2021 but still markedly above the industry average.
The main driver of those complaints was faults and service issues (30%) followed by complaints handling issues (22%) and billing problems (20%).
Q2 2021 also marked the first time we've seen how Shell Energy Broadband are performing in complaint figures since their acquisition of Post Office customers earlier this year.
Their entry was fairly positive with 13 complaints per 100,000 for broadband, just above the industry average. Landline complaint figures were 10 per 100,000, above the average of 7.
Overall, broadband complaint figures in Q2 2021 had fallen across the board. The industry average was down from 19 to 12, partly due to the dramatic decrease from Virgin Media and partly due to other providers improving their figures too.
Every broadband provider apart from Shell Energy saw their complaint levels go down, with BT dropping by 5, EE by 3, and Plusnet and Sky by 2 each.
In 2020, we saw a drop in complaints during Q2 only for levels to rebound in Q3 as customers who had given their providers an easier ride due to the coronavirus lockdown made their frustrations known.
It will be interesting to see whether the same happens again in 2021 when the next figures are released by Ofcom in early 2022.
We've got more detail about broadband customer service and which provider is the best in our dedicated guide.