Budget broadband provider removes promise of no end of contract price hikes in update to terms and conditions.
It means customers at the end of their minimum term will be rolled on to contracts that are equivalent to the prices offered to new customers.
Along with this, Shell confirmed customers will be subject to a CPI + 3% price increase annually in an update of previous information about price rises.
They have also removed discounts for customers adding broadband deals to their energy supply and added guidance for full fibre packages.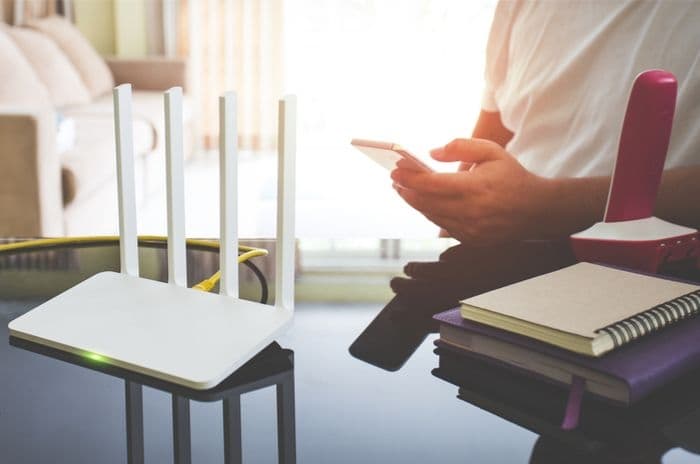 End of contract
Shell Energy Broadband previously promised that customers would not see their bills hiked at the end of their 12-month or 18-month minimum term.
They have now altered that policy so customers coming to the end of their contract can expect to be moved on to the standard price for their package at the time.
So, if a customer signs up to a broadband promotional offer, they will see their prices increase to the standard monthly charge once their minimum term was up.
As an example, using today's pricing, customers taking Superfast Fibre from Shell for £21.99 per month would pay £30.99 from month 19 unless they recontracted or switched to a better broadband deal.
Under Ofcom rules, broadband customers must receive a notification from their provider when their contract is coming to an end, allowing them to switch to a cheaper deal.
Other changes
Another change to Shell's terms and conditions is the explicit confirmation of how much prices will rise by every year.
Before 4 October 2021, customers could expect annual increases linked to the Consumer Price Index (CPI), but now this has increased to CPI + up to 3%.
This is similar to the annual price increases employed by other broadband providers such as TalkTalk who caused a stir earlier this year when they scrapped their promise of no in-contract price rises.
Shell has also removed any mention of discounts for customers taking broadband alongside gas and electricity from Shell Energy.
If a customer has these discounts of up to £8 already applied to their broadband bill, they will still be active until they choose to renew their contract.
Full fibre
Shell's price list has also been updated with several full fibre broadband packages up to maximum average speeds of 900Mb.
This is interesting because, to date, the provider has only offered ultrafast plans (Ultrafast Fibre and Ultrafast Fibre Plus) to customers using the G.fast network which is essentially a boosted version of fibre to the cabinet (FTTC).
The mention of five full fibre plans suggests they will be introducing full fibre options to customers in eligible areas. It also confirms there will be no obligation to take a home telephone line with those plans in line with other full fibre offers.
Taken together, these changes confirmed by Shell Energy Broadband may signal a slight shift in the way they're approaching their broadband business.
They acquired over 450,000 customers from the Post Office earlier this year when they purchased their customer base and have subsequently become a bigger player in the UK broadband market.
As well as offering some of the cheapest broadband deals on the market, their move into ultrafast broadband also targets some of the more premium market too.
By confirming end of contract price hikes and a higher rate of annual increases, it might be that Shell is tacitly admitting they need to make compromises on their budget broadband to fund expanded ultrafast services and more customer service operatives to handle new customers.
While they remain one of the cheapest copper and superfast broadband providers, this cheapness now wears off after the first 12 or 18 months, prompting customers to sign up again to a cheaper deal if they want to stay with the provider.