The five-point framework focuses on how customers experience services and what harm might be inflicted if a service is unfairly delivered.
It shows broadband, mobile and pay TV providers and customers clearly how Ofcom analyse fairness across the sector.
This latest framework is part of an ongoing drive by Ofcom to ensure customers receive fair deals from their communications providers.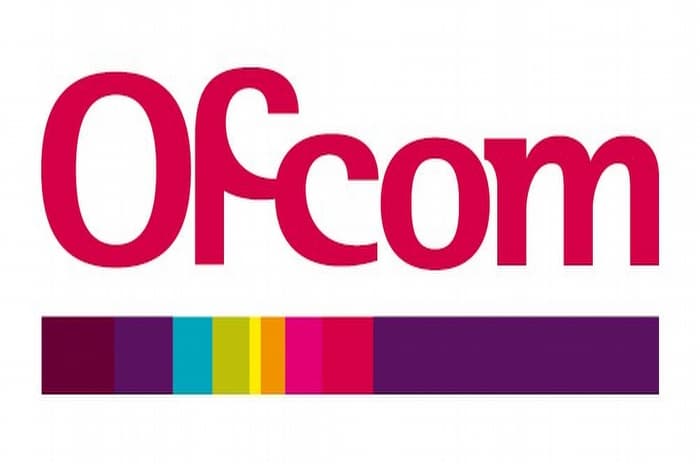 Source: Ofcom
Customer experience
Ofcom have split their framework into five distinct elements which cover what they view as the essential elements for fairness in the communications sector. These ask:
How do providers treat customers throughout the customer journey?
Who is being harmed, if anyone?
What is the extent of the harm, and why?
How important is the service?
Does the service depend on risky new investment?
With all these questions, Ofcom will analyse proposals and services more deeply to check if there are more concerning factors such as a lack of support to help customers make informed decisions.
The document is a useful tool to see how Ofcom make decisions about fairness, and why they may intervene on certain occasions and not others.
Learn more about special broadband deals and see some of the current offers on the market.
Harmful practices
Central to Ofcom's idea of fairness is whether customers are harmed by the practices of communications providers, and particularly whether vulnerable customers are impacted.
So, they highlight how they applied the questions in the framework to out of contract broadband pricing, showing that vulnerable customers are less likely to switch broadband provider and therefore be impacted by high out of contract prices.
1.5 million vulnerable customers were affected by this type of broadband pricing issue, with it costing them an average of £9 per month.
In addition, broadband is viewed as an essential service rather than an optional one, so customers should have fair access to it.
This example of how Ofcom concluded that out of contract broadband prices should be altered is a useful illustration of how the framework can work in practice.
Ongoing fairness drive
Over the past year, Ofcom have worked with broadband, mobile and pay TV providers to improve fairness for customers across the communications sector.
As well as the out of contract broadband pricing changes set to be implemented no later than March 2020, most mobile providers have agreed to fairer prices once a fixed term contract is completed.
This followed all major broadband, phone and pay TV companies signing up to a Fairness for Customers charter back in June 2019 which included a fair approach to pricing, support for vulnerable customers and ensuring services are smooth to sign up to and exit.
While many of the rights enshrined in the set of six commitments were already underpinned by law anyway, Ofcom's focus is to remind customers in a straightforward way what level of service and support they should expect from communications providers.
Ofcom has also worked with mobile providers over the last year to help customers switch networks by text message and they are consulting on banning mobiles being locked to one network to improve the switching experience.
Compare deals using our free broadband comparison tool or compare mobile phone deals.