Consumers will be told the separate costs of handsets and airtime when they buy bundled contracts under the new rules.
To complement this, Ofcom plan to ban 'linked split contracts' of more than 24 months which might otherwise reduce a customer's ability to switch providers.
They have also agreed with most mobile networks that out of contract bills will automatically be reduced for customers.
However, Three have refused to commit to this, arguing that it would reduce incentives for customers to shop around for better deals.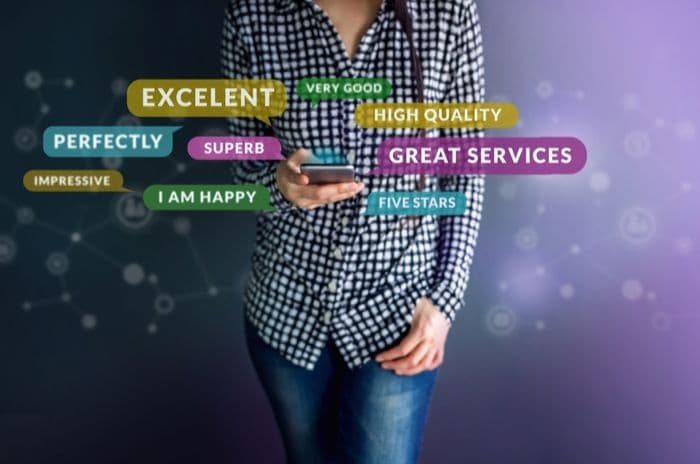 Improving transparency
Ofcom is following the EU's example by moving to introduce new transparency rules for customers buying bundles from mobile operators.
It means customers must be told how much it would cost to buy the handset and airtime separately, thereby helping them choose the right deal for them.
There is no set date for the implementation of these new regulations, although Ofcom want them to be in place as quickly as possible to benefit customers.
As well as this, Ofcom are proposing that linked split contracts of more than 24 months should be banned.
These contracts split out the handset and airtime costs for a customer, meaning they can buy an expensive phone in instalments.
However, Ofcom are concerned that lengthy split contracts will make it more difficult for customers to switch to find better airtime deals.
So, they have proposed mobile operators be banned from linking contracts where the handset portion is more than 24 months in length.
Out of contract pricing
Another element of Ofcom's push towards fairness is the automatic reduction of customers' monthly charges once their contract ends.
They suggest this will mean lower bills for those who don't get a fair deal from the existing structures of the mobile market, and have secured commitments from the following:
Virgin Mobile - Will move customers to equivalent 30-day SIM only deal when they are out of contract.
Tesco Mobile - Will reduce monthly charges to best available airtime tariff for out of contract customers.
O2 - Will reduce monthly price to equivalent 30-day SIM only deal for direct out of contract customers. Have also committed to discussing options for customers who take contracts via third parties.
Vodafone - Will reduce prices for customers who have been out of contract for more than three months. Discount yet to be confirmed.
EE - Implementing similar system to Vodafone.
These discounts won't be immediate but will come into force no later than February 2020.
The notable exception to this list is Three, and Ofcom have named and shamed them as the only major supply to refuse any discount for out of contract customers.
However, Three contend that automatically altering the charges customers pay each month could backfire and reduce switching behaviour.
Latest in fairness drive
This set of proposals is the latest in a raft of changes Ofcom are introducing to improve how fairly customers are treated by mobile, broadband and TV providers.
Earlier this month, switching mobile network by text message rules came into force, meaning that it's more straightforward for customers to move from one network to another.
Along with this, all major mobile and broadband companies (including Three) signed up to Ofcom's Fairness for Customers commitments back in June.
Mobile customers have also been protected from hefty 'out of plan' fees on their bills following a cap introduced by Ofcom in October 2018.
Finally, from February 2020 customers must be alerted if their mobile, broadband or TV contract is coming to an end to help them move to a better deal if they wish.