The commitments are designed to ensure customers are treated fairly across the industry, whether they're a new customer or an existing one.
Six commitments have been published which promote fairness and Ofcom will monitor the progress of providers frequently.
In a separate development, the Government has announced plans to introduce a new independent Consumer Advocate for the telecoms sector.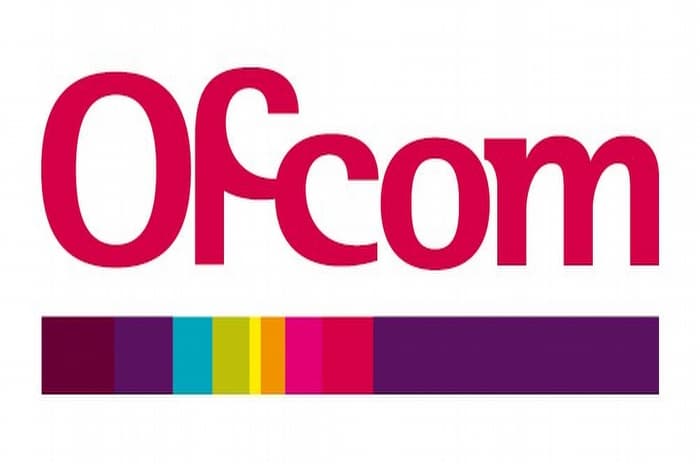 Source: Ofcom
Six commitments to fairness
The vast majority of broadband, mobile, home phone and pay TV customers receive services from the providers signed up to the commitments.
These include: EE, O2, Three, Vodafone, BT, Virgin Media, Tesco Mobile, TalkTalk, Sky, Post Office, Plusnet and Giffgaff.
Under the scope of the commitments, providers will have to:
Ensure customers get a fair deal which is right for their needs. This includes a clear and fair approach to pricing.
Identify vulnerable customers and ensure they receive appropriate support.
Design communication materials in a way that reflects how customers will react to them and include clear information about options.
Ensure customers' services work as originally promised and are reliable over time. This also includes a commitment to promptly fix any problems and provide relevant conversation.
Ensure signing up, changing and leaving services is a quick and smooth process without additional and unwarranted difficulties.
Demonstrate to customers that procedures are in place to ensure customers are treated fairly.
Ofcom will monitor providers to check if they're failing with any of their fairness commitments and will also publish a progress report in 2020.
What does this all mean?
If some of these commitments sound familiar, that's because many are already underpinned by existing Ofcom rules and legal obligations.
However, setting out these six obligations clearly is designed to alert consumers to their rights as well as to ensure providers understand what's expected of them.
It also provides more measurable data for Ofcom to publish, allowing customers to see how providers are performing before using their services.
The progress report in 2020 will, for instance, sit beside the quarterly complaints data which shows the best and worst performing providers across broadband, mobile and pay TV services.
These new commitments sit within Ofcom's Fairness for Customers programme which has been gradually rolling out rules and guidelines for companies to follow.
This includes the change due to come into force in February 2020 which compels broadband providers to alert customers when their contract is ending.
Mobile customers have also been protected from 'out of plan' fees since October 2018 following another rule change.
New consumer champion
Separately, the Government has announced they will legislate to create a new independent Consumer Advocate role to operate in the telecommunications sector.
The new champion will have the power to conduct research and highlight where the customer experience can be improved, along with acting as a representative for consumers in regulatory debates.
It's also envisaged the champion will be a point of contact for vulnerable consumers who may struggle to deal with a marketplace growing evermore complex by the rollout of full fibre broadband and 5G services.
The Government highlight this new advocate will serve the same functions as similar counterparts in other sectors such as the energy and transport industries where champions have made a positive impact.