Their Unlimited Data or Limitless plans will be available on a variety of top handsets and from £33 per month on SIM only deals.
It covers usage on the existing 4G network but will also apply to the 5G network when it goes live in October.
O2's small print warns that excessive use will be considered to be a breach of their policies, with a cap of around 650GB per month the acceptable usage figure.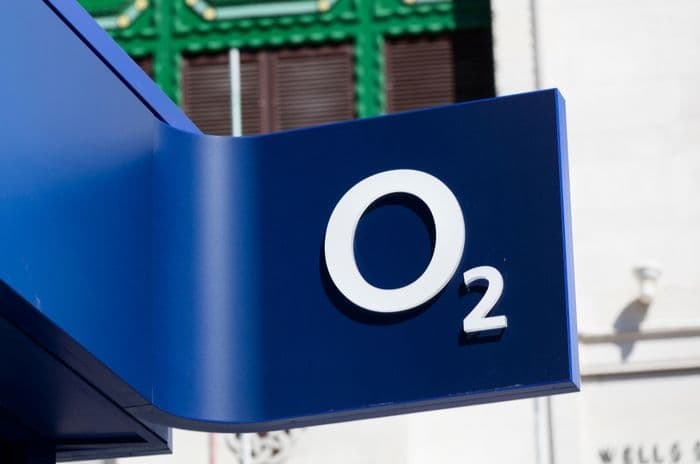 Credit: Ink Drop/Shutterstock.com
Unlimited data plans
With this announcement, O2 become the last of the four major networks to offer an unlimited data option.
The current filter on their website shows 89 handset options including the forthcoming Apple iPhone 11 devices, the latest Samsung Galaxy, Google Pixel, Huawei, Xiaomi and Sony handsets.
For a SIM only deal with unlimited data, minutes and texts, the monthly cost is £33 per month on an 18-month contract. This rises to £35 for a 12-month contract.
It's worth pointing out, however, that O2's small print on their overall usage cap is more rigorous than their competitors - although it shouldn't impact many users.
They say that using more than 650GB regularly or tethering 12 or more devices will require a user to be moved to a "more suitable plan", which is likely to be a commercial one.
EU roaming is also capped at a maximum of 20GB per month and is chargeable at 0.4p after this limit is reached.
O2 catching up
Three were a pioneer, offering unlimited data as part of their mobile plans for several years now. Vodafone then followed in their footsteps.
EE only announced at the end of August that they were joining the unlimited data club, so it's unsurprising that O2 have chosen to follow so rapidly.
That said, O2 have some way to go if they want to catch up with EE in the mobile customer experience stakes, with the latest crowdsourced report placing EE top in all five categories.
O2 came third in both consistency categories for download throughput of at least 5Mb and 1.5Mb respectively.
Median download speeds, however, show O2 to be lagging behind EE and Vodafone, coming in a 9.9Mb to their 21.2Mb and 13.3Mb.
The 5G frontier
O2 were also the last of the four networks to confirm their 5G switch-on date, and it's coming six months after EE became the first operator to launch 5G services.
Six cities will benefit from O2's initial switch-on: Belfast, Cardiff, Edinburgh, London, Slough and Leeds. A further 44 locations are set to benefit by summer 2020.
O2 have teamed up with Vodafone to share some 5G infrastructure to help deliver 5G services to customers more rapidly and with less of an environmental impact.
It's worth noting that O2's 5G rollout is the only one not to use Huawei technology in their own infrastructure, although it may still be present on shared sites with Vodafone.
This may mean that O2 are better placed than other networks if the UK Government rules against Huawei having any part in the UK telecommunications infrastructure.
This decision, delayed for many months, is expected to be confirmed at some point during the autumn, although this is by no means guaranteed.
Vodafone have previously stated that their 5G rollout would stall if Huawei were banned as their engineers would be set to work removing Huawei equipment rather than installing 5G at new sites.