Under the new tariffs, customers will pay £5 per month for unlimited minutes and texts, with bundles including data beginning from £10 per month.
Existing customers using either the Classic Pay As You Go SIM will still be able to use it and top up as normal, although this might change in the future.
O2's decision to move away from traditional pay as you go is part of a wider pattern by mobile companies, with Virgin Mobile recently altering their daily charges in a bid to move customers to automatically refreshing deals.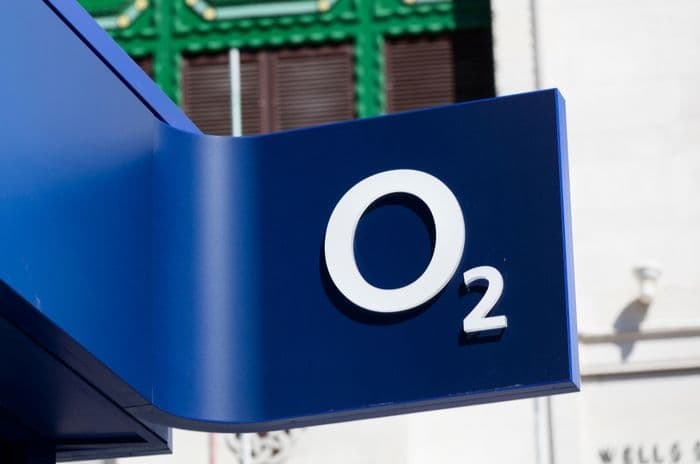 Credit: Ink Drop/Shutterstock.com
Big Bundles
O2's Big Bundles are now the focus of their pay as you go services, acting as an automatic renewal package that will refresh on the same day each month if there's enough money in the credit account.
If there isn't, customers will be charged at the standard Big Bundles rates for calls, texts and data until either their credit runs out or they top up enough to pay for their Big Bundle.
Below are the Big Bundle options, although the £15 bundle is currently on offer with 20GB instead of the advertised 6GB. All come with unlimited minutes and texts:
No data - £5
3GB - £10
6GB - £15
10GB - £20
20GB - £30
O2 say the improved Big Bundles offer flexibility to customers who would prefer to stay contract free while still benefiting from O2 services.
What do customers lose?
Traditional pay as you go mobile deals worked by a customer topping up their account and being able to make calls, send texts and use data at predefined rates.
For example, O2's pay as you go tariffs before this announcement were 3p per minute, 2p per text and 1p per Mb of data.
One of the major benefits of pay as you go is that it works well for customers who only use their phone rarely or those who don't want to go beyond the amount in their credit account such as children or the financially vulnerable.
While customers will still be restricted by the amount they've topped up, going beyond their monthly Big Bundle will incur charges. This could lead to customers going through their credit before the next Big Bundle is taken from their account.
With many people using pay as you go SIMs as a useful way of keeping a phone they rarely use, the disappearance of O2's traditional pay as you go is disappointing.
Creating commitment
Although O2's statement suggests this is a flexible way of accessing pay as you go services which doesn't involve commitment, it's difficult to see a monthly payment that comes out as long as there's money in the account as anything but a commitment.
Mobile networks understandably want customers to commit to their services, and we've seen plenty of activity lately designed to encourage commitment including EE's improvements to their Smart Plans.
For their part, O2 recently became the last of the major networks to offer unlimited data on pay monthly plans, bringing them into line with their rivals EE, Vodafone and Three.
Like all networks, O2 are concentrating their efforts on deploying 5G services, although they were the last of the networks to turn on 5G services in October.
Read our full review of O2's mobile network here or search for a new mobile deal here.