The new service is only available to EE pay monthly mobile customers when they sign up to a new broadband plan.
It costs £15 on top of the broadband subscription and allows customers access to the large library of Apple and iTunes content along with popular free and pay streaming apps.
Apple TV 4K is designed to replace the ageing EE TV service, but it's a completely different service rather than the previous 'Freeview with benefits' one.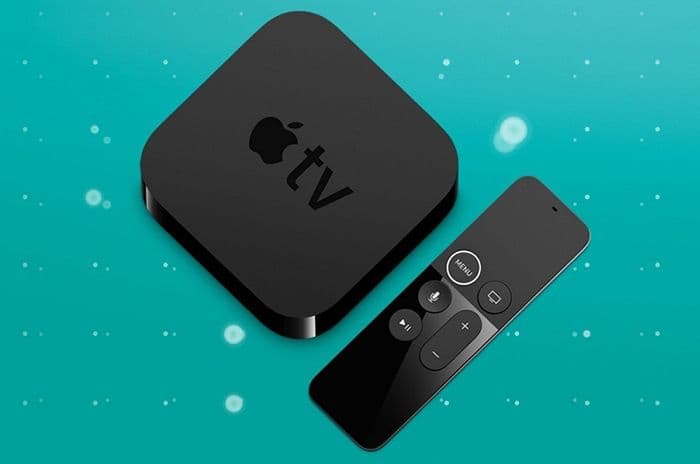 &copy EE
What are EE offering?
With this upgrade, EE are trying to tempt customers of other pay TV services across to their platform by offering a 4K HDR device set to rival the Virgin V6 box released in 2016.
Access to the App Store on Apple TV brings with it access to free streaming apps including BBC iPlayer, ITV Hub and My 5 as well as the Apple library of content.
It also allows access to premium paid content apps such as Now TV, Netflix and Amazon Prime, although customers will have to pay additional subscriptions to these types of services.
To sweeten the deal, though, EE pay monthly mobile customers can get six months of Amazon Prime Video for free as long as it's activated by 11 September 2019.
Key to the EE Apple TV 4K offering, though, is the multi-screen BT Sport access that might be a deal-clincher for EE customers looking to improve their sport access without signing up to additional services.
However, as the Apple TV 4K box retails at around £179, the monthly cost for this new EE service is around £15 on top of broadband and mobile costs.
This cost might be prohibitive for those on strict budgets, but it depends what viewers are looking for from their TV service.
Farewell EE TV
Although it was launched in 2014, little has been done with the EE TV service in the last few years.
Pivotally, however, it offered Freeview along with some extra channels like and came with a large hard drive to enable customers to store up to 600 of SD TV.
The new Apple TV 4K partnership does not allow customers to view or record Freeview channels - it's all about the apps.
In our comparison of EE and TalkTalk, we described EE TV as a 'hybrid' between Freeview and streaming services, and for some that was its main attraction.
Judging from EE's responses to customers on Twitter, no one is going to be forced to upgrade - yet - so existing EE TV customers can continue to use the service.
EE battling to stay on top
This latest announcement follows other upgrades to EE's services over recent months, including their Prime Video and MTV Play free six-month subscriptions and their Smart Plans with swappable benefits.
Along with this, they became the first UK network to launch 5G in May, beating Vodafone by a month and situating themselves as market leaders.
EE have a solid reputation as the fastest 4G provider, and they're hoping this will continue with 5G success. However, the race to deploy 5G services is only in its first stages, with full power and wide coverage not available for some time yet.
Read our review of EE's mobile network here.