EE launches free TV service for broadband customers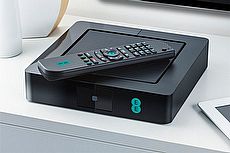 HAVING been the UK's first mobile network to offer 4G broadband back in 2012, EE have now launched what they're calling "the UK's most advanced television service."
Most notably, EE has made mobile a core feature of the new TV service, something they believe supports how our viewing habits have changed.
With four HD tuners and 1TB of storage, EE TV customers can watch different live and recorded programs on up to three tablets or mobile phones in addition to the main TV set all at the same time.
Not only that, but tablets and mobiles can also be used as smart remotes to control the EE box.
With the TV service free for EE mobile customers who also subscribe to their broadband it's clearly being touted as an incentive to build EE's customer base, whilst also positioning EE squarely in the quad-play market, just ahead of BT's move marked for later this year.
Content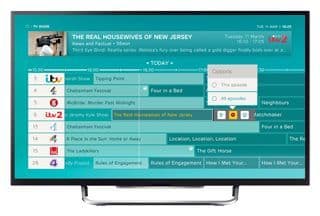 EE TV offers the basic 70 Freeview channels, plus 13 free-to-air HD channels, alongside "Smart TV" on-demand and catch-up options like BBC iPlayer, Wuaki - for films and TV shows such as Game of Thrones, The Box+ - for music videos and YouTube.
At the moment, while services like Netflix and Amazon Instant Prime are notable in their absence, when we spoke to EE they told us "new content partners will be announced in due course."
While the current choice of content looks slim, it's worth remembering this is a new service and it's very likely we'll be seeing additions to the current line-up soon.
It's clear however that EE are planning on running the service more akin to a 'Smart TV' setup, partnering with content providers, rather than attempting to secure the rights to events or programmes.
So while there is a possibility of EE partnering to offer channels like Sky Sports or BT Sports in the future, it's unlikely they'll be going after any exclusive matches or shows themselves.
Smart features
... we have unrivalled insight into people's changing viewing habits. It's helped us create a service that has mobile at its heart, and makes the TV experience more personal than ever before.
Olaf Swantee, CEO EE
The EE TV box has four HD tuners, which means viewers will be able to play or record up to four channels at once.
Uniquely for EE TV, customers can also stream content to up to three mobile devices in addition to what's being seen on the main TV set.
Mobiles and tablets also double up as smart remotes allowing viewers the ability to control what they see on their TV.
And like a futuristic scene from Steven Spielberg's Extant, you can even 'flick' what you're watching on your tablet or smart phone onto your TV set by simply swiping your finger towards it.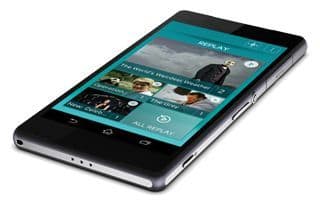 EE's new TV service also offers a huge amount of storage at 1TB, which allows customers to record up to 300 hours of HD content. That's quite a lot more than say Sky, whose Sky+ HD box only records up to 60 hours in HD.
The EE box also allows continuous recording of up to six chosen channels over a 24-hour period. This enables viewers to restart programs half way through, as well as replay anything from the previous day.
Quad play
As a free add-on for mobile and broadband customers, it's clear this new service is added incentive for existing customers to bundle more from the provider.
Already offering it's own mobile network, home broadband and home phone, by adding TV to the mix EE is securing it's place in the quad-play market.
So far, that's only been achieved by Virgin Media, who are actually only a 'Mobile Virtual Network Operator' and piggyback off EE's network.
O2 came close, successfully offering both mobile, home broadband and phone. Although unfortunately for O2 and its customers the success wasn't financial and forced a sale of their broadband network to Sky in March 2013.
Whether quad-play will pick up however remains to be seen. While bundling TV and broadband and phone has become the norm for those wishing to save money, many people still like the flexibility of choosing a different mobile provider.
Although that's not something BT seems too worried about, as they have plans to launch their own mobile network by the end of the year.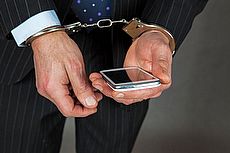 23 November 2017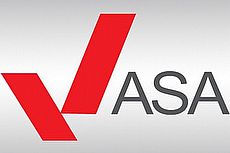 23 November 2017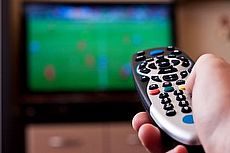 15 November 2017
Follow us or subscribe for FREE updates and special offers