Choose Team
Choose is run by a hard working and dedicated team, with help from our team of writers and expert contributors.
Sunny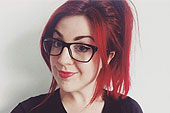 Sunny is Choose's executive assistant, a self-proclaimed queen of administration, organisation and liaison.
Sunny loves to discover new places, learn new things and meet new people, as well as reading and videogames.
Angela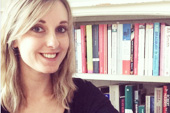 Our sub editor Angela has over 10 years' experience writing and editing all kinds of subjects, including current affairs and politics.
Angela loves putting her creative ideas into writing.
Lyndsey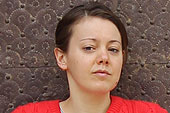 Lyndsey is Choose's founder, her determination and passion for ethics helps drive the direction of the site.
Alongside developing the site, she's been writing about personal finance and home media for over ten years.
Simon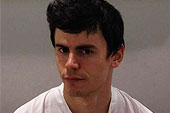 Simon is Choose's news editor. He's previously contributed to Wired and TechCrunch among other publications.
With a Masters in Philosophy, Simon has a keen interest in current affairs and how policy affects consumers.
Michelle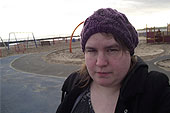 Michelle is Choose's data and research assistant. Spot an error on the site? She wants to know about it!
When she's not busy reading small print, mum of two Michelle will probably be knitting up a storm.
Jenny
Jenny is Choose's PA and marketing assistant, who's past life includes managing the digital content at Avios.
Outside of work Jenny loves traveling having already been to most continents, skiing and walks over the South Downs near her home town.
Writing team
Our freelance contributors write independent, unbiased articles on subjects ranging from credit card terms and conditions to the latest deals on broadband.
Julia Kukiewicz
Julia is Choose's contributing editor, she has a knack for in-depth debate and commentary over the breadth of the guide.
After studying english and philosophy, she joined the Choose team contributing to the guide.
Neil Hawkins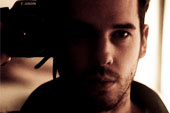 Neil is Choose's contributing editor, as the team tech guru he's the one we turn to for unforgiving opinion on the latest advances.
He's a self-confessed technology addict, and when technology meets politics - you'll never find a cool debate in Neil's archives.
Justin Schamotta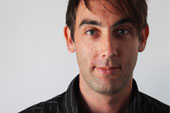 Justin's an experienced personal finance journalist and a Choose team regular.
When he's not explaining all in the knowledgebase he'll be found offering out opinion in our guest contributions.
Samantha Smith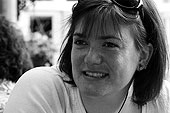 Samantha has more than 15 years' journalism experience that includes a past life at the BBC.
A serious tea drinker and connoisseur of cake, she is also studying part-time for a physics degree.
Expert contributors
Get the inside track on consumer issues from specialists in their fields. Our experts come from some of the UK's biggest and most trusted consumer organisations. We're happy to have them; we hope you'll be happy to read what they have to say.
Will Gardner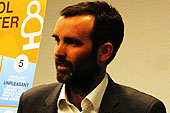 Will Gardner is the CEO of Childnet International. He is an Executive Board member of the UK Council for Child Internet Safety and also sits on Facebook's Safety Advisory Board.
David Rodger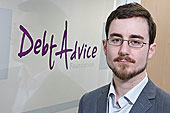 Manager director of Debt Advice Foundation, David Rodger brings his expertise to the money section and contributes on topics such as debt help and financial education.
Richard Hurley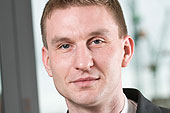 Richard Hurley is Communications Manager for CIFAS, a not-for-profit membership association dedicated to preventing fraud in all its forms.
Nikki Plummer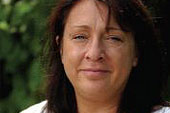 Nikki Plummer is the Community Advocate at East Sussex Credit Union, a not-for-profit savings and loans co-operative. The ESCU currently has over 3,000 members with savings of over £1million.
Nick Cann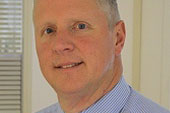 Nick Cann is CEO of the Institute of Financial Planning (IFP), a not-for-profit, independent professional body set up to focus entirely on the practice of financial planning.
Matt Cooper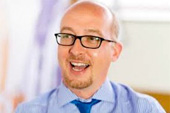 Matt Cooper is an online debt advisor for StepChange Debt Charity, the largest debt help organisation in the UK.
StepChange take great pride in offering first class advice and on-going support to everyone who needs debt help.
Ben Roome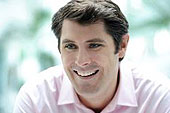 Ben Roome is head of marketing and communications at at800.
at800 represents and is funded by EE, Telefonica UK (O2), Three and Vodafone, and has been set up to help households with Freeview TV services affected by 4G.
Toby Mynott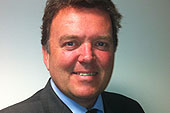 Toby is Head of Development at PayingForCare, an information and advice service, helping people to get in touch with qualified and experienced care fees advisers.
ABCUL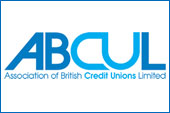 ABCUL, the Association of British Credit Unions, joins us as a contributing expert to the money guide, and offers help and information on credit unions.
Debt Support Trust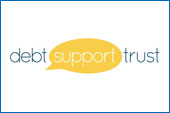 Debt Support Trust, joins us as a contributing expert to the money guide. They provide debt advice and support for people struggling to manage their debts.