Dubbed 'revolutionary' by the operator, O2 have launched a ground-breaking new plan where users can customise their own contract. Named the Custom Plan, the deal offers unlimited minutes and calls, but allows a choice of repayment schedule and data allowance.
Customers taking out a new contract with O2 with a handset included, will be able to choose how they pay off the balance of their contract. They can choose terms from three to 36 months, paying back the deal at 0% APR.
Data allowances can be modified too, similar to their 'flex' plans launched last year. Should more or less be required, the user can modify the contract up or down each billing cycle.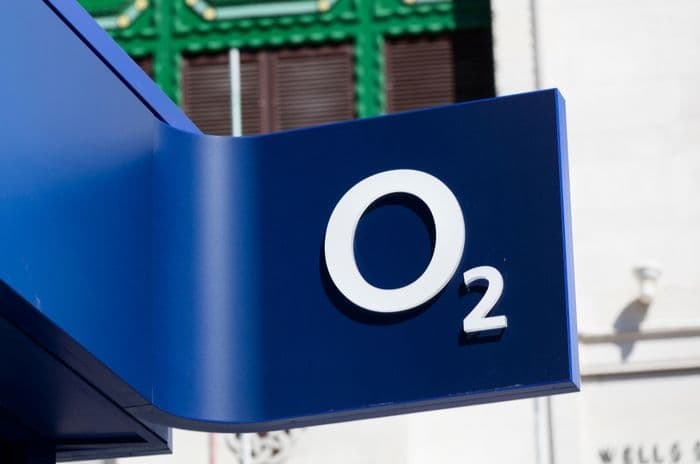 Credit: Ink Drop/Shutterstock.com
How does O2's custom plan work?
O2 have stated that their Custom Plan is designed to be an answer to the lengthy commitment of high cost fixed term plans. When someone takes out a custom plan, they can:
Choose the payment they make up front (which will reduce the ongoing costs)
The number of months they wish to spread the balance over (between three and 36 months)
The data package they want, which is changeable both up and down per billing cycle
As well as this, O2 have said that every handset sold under this plan will be supplied unlocked from the sim. Customers are free to leave their contract at any time, provided they pay off their handset before they do so.
This abolishment of termination fees and freedom to switch networks in an instant bodes well for consumers. Freedom to switch to a better value for money contract is a good thing, but only if the cost of paying off the handset is reasonable too.
Does a custom plan really save money?
To help people see whether the custom plan is a money saver, O2 have launched an online calculator. The calculator allows customers to fiddle with the numbers concerning upfront payments, monthly term and data allowance, to see what will suit them best.
At a glance, and using an iPhone X as a test subject, we checked prices against similar deals from other operators:
O2: We looked at an example allowing 25GB of data a month on a 24-month contract We suggested paying £99.99 up front and chose the iPhone with the largest amount of storage, 256GB. Using O2's calculator, this deal came out at £78.09 per month.
Three mobile: Comparing costs is not easy, as Three offer the same phone but with only a choice of 12GB or 30GB of data. The 30GB is the closest to our O2 package and comes out at £57 a month with a £79 up front cost.
Vodafone: The same data issue was encountered at Vodafone, where the choice was 16GB or 32GB. With both data plans, the upfront cost was higher at £199 and the monthly commitment was £76 or £83 respectively.
EE: EE offered a 20GB data plan with either £150 upfront and £78 a month ongoing, or £60 up front and £83 ongoing, both with the BT Sport app. There was also a 30GB offer which was £60 up front and £83 ongoing, which lacked the BT Sport offer.
With a brief comparison such as this, it's not possible to see all the added extras that come with each package. For instance, with Three there's also their generous 'Feel at Home' international roaming as well as various other rewards.
The custom plan drawbacks
O2 say that this new plan is designed to give their customers more control and flexibility over how they pay for their device. Their CMO, Nina Bibby, said that the custom plan marked the latest step in 'breaking away from one size fits all approaches'.
The upsides to the flexibility offered by O2 certainly seem to bring more power to the consumer but aren't without their downsides too. With nonstandard plans such as this, it's more difficult to compare prices with offers from other providers, which will undoubtedly cause confusion to some extent.