THREE have extended their Feel At Home service to cover a further 11 holiday destinations, with customers now able to roam "like at home" in 71 locations overall.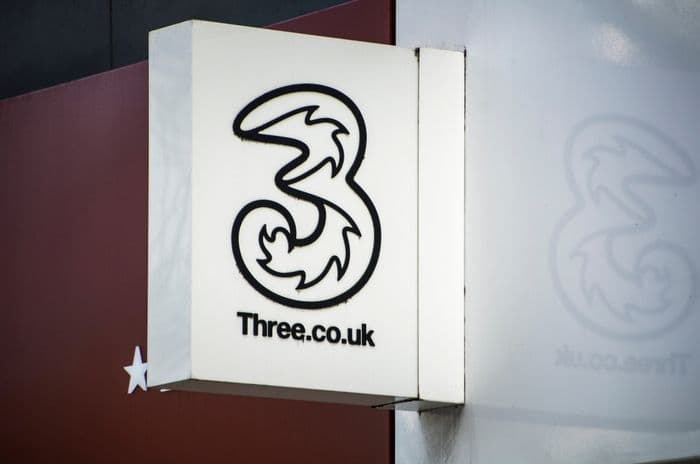 Credit: William Barton/Shutterstock.com
The new hotspots include Vietnam, Chile, Colombia, and Costa Rica, making Feel At Home particularly appealing to customers who like holidaying off the beaten track.
And given that customers can also use the operator's Go Binge service in these new destinations, this cements Three's reputation as one of the more data-friendly networks.
However, one thing customers can't do in any of the 71 destinations is connect to a 4G network, making the service slightly less attractive.
71 destinations
Launched in 2013 to cover only seven countries, Three's Feel At Home service reached 60 hotspots by June 2016, when it added Brazil and Singapore.
It now covers 71, with Three having just added the following holiday favourites:
Chile
Colombia
Costa Rica
El Salvador
Guatemala
Nicaragua
Panama
Peru
Uruguay
Vietnam
Mayotte
Their addition to the range of Feel At Home locations means that customers can use their Three mobile service in them exactly as they would in the UK.
100% free roaming worldwide
Yet speaking of Three's plans to go beyond the newly expanded line-up, the network's chief executive Dave Dyson said, "My ambition is to free our customers and offer 100% free roaming worldwide, and we will continue to abolish unfair roaming charges until we achieve this".
Perhaps more significantly for most UK customers, Dyson also announced Three's commitment to introduce "no changes to roaming on Three following Brexit".
This is important, since even though the UK celebrated the EU's abolition of roaming charges for EU citizens travelling within member states, the spectre of Brexit hung over this change.
Now, however, customers at least have an assurance from Three that they won't have to start paying steep roaming fees again after March 2019, and it's now down to the other three main networks to follow their example.
Comparisons
And on the subject of following Three's example, it's worth looking at how the other networks compare when it comes to inclusive roaming.
Vodafone, for one, offer entirely free roaming in 50 destinations, while for an extra £6 a month they bump this figure up to 60.
EE offer free roaming in 48 European locations (not all EU) for all their pay monthly and pay as you go customers, while customers on a 4GEE Max monthly plan also get inclusive roaming in USA, Canada, Mexico, Australia, and New Zealand.
As for O2, they don't provide free roaming in any destinations outside of their Europe Zone, but they do provide 120 minutes, 120 texts and "all the data you need" for £4.99 a day in 84 global locations.
Go Binge abroad
So Three are the most generous network in terms of roaming, something helped by how customers can use the network's Go Binge service while sunning themselves in one of the 71 destinations.
This means they can use certain apps (e.g. Netflix, Soundcloud, Deezer) without using up any of their data allowance.
However, as we reported before with regards to EU roaming, there's one small catch to Three's roaming service - you can't use 4G.
3G or 2G
This means that customers have to use their data via 3G (or 2G) connections, something which undermines the advantages of being able to consume as much data as they want through Netflix, for example.
Still, Three note in their announcement that "the top usage of data when customers are travelling abroad is social media and messaging, with Facebook, WhatsApp and Instagram the top used apps".
In other words, most customers won't necessarily need the fastest possible connection, since they use data mostly to keep up to date with friends and family.
Still, if they happen to be uploading plenty of holiday snaps to their social media, then they might potentially feel the difference between a 3G and a 4G connection.