The UK government is considering options regarding regulation of the internet. Plans are in place to share a White Paper this winter, which is speculated to contain a proposal for a regulatory body such as Ofcom to oversee the UKs online environment.
According to Buzzfeed News, the White Paper will include:
Mandatory removal of hate speech within a set timeframe
Verification of age by social network users
Punishments for social networks who allow terror or child abuse images
Restrictions on advertising of junk food online
A spokesman for the department for Digital, Culture, Media and Sport (DCMS) said that Buzzfeed's report was just speculation, and that the department had nothing to share at this time.
This comes hot on the heels of new research from Ofcom which shows more than half of internet users think more regulation of social media is required. Interestingly, around a third of respondents believed that social media and video sharing sites were already regulated.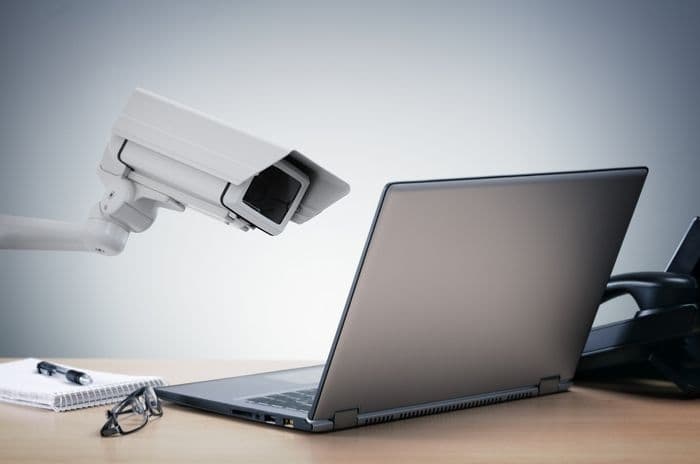 What's the problem?
According to the Ofcom research, 79% of internet users are worried about going online. The study also showed that 45% have already experienced some form of harm while using the internet. In addition to this, the study found that:
66% are concerned about content online
58% are concerned about privacy or data
55% are worried about interactions with other internet users
54% are concerned about security and hacking risks
Of course, the dangers of the online environment are nothing new. As long ago as 2014, a study from the US found that 40% of adult internet users had been harassed online. 26% of those did not know the real identity of the person behind the act.
In 2016, the European Commission agreed a new code of conduct to stop hate speech online. This was in association with Microsoft, Twitter, Facebook and YouTube.
Although this has prompted social network owners to review flagged content more promptly, the issue of what is and is not hate speech is still a grey area. With no overarching regulator, it will remain the same for some time to come.
Is it only harassment we should be worried about?
In truth, bullying and harassment online is only a small part of the problem. The anonymous nature of the internet and the wide reaching capabilities it brings make users vulnerable to all sorts of other attacks too.
Last year a fraud agency found that social media was fuelling identity theft, driving it to 'epidemic levels'. People between the ages of 31 and 40 were most at risk, with fraudsters using details inadvertently published online to apply for credit cards, personal loans and telecoms products.
Card details are also at risk, with research from the University of Newcastle uncovering how easy it is to 'guess' essential details. They found that a Visa debit card could have its full number, expiry date and security code revealed in as little as six seconds.
Although some measures have been taken to protect online payments, it seems that as soon as a solution is in place, the fraudsters find a new way to steal from users. Phishing scams get smarter every day, with fake websites and traffic interception which is barely detectable.
As technology moves on, so do the issues facing internet users and operators too. Two years ago, unknowing householders had their smart devices hijacked in a DDoS attack on popular websites. With 5G just around the corner, are we ready for the Internet of Things (IoT) and all the new risks it can bring?
What's being done to make the internet safer?
Four years ago, UK ISPs launched Internet Matters, a not for profit organisation aimed at helping parents keep their children safe online. This was following a revelation that only 22% of parents make use of parental controls provided by their ISP.
As part of the Digital Economy Bill, the government has put plans in place to force ISPs to block pornographic websites from underage access. However, social media still eludes control, as user posted content is the most difficult to manage.
Overall it seems there is a lack of targeted responsibility for making the internet a safer place. With the government allocating more money than ever to full fibre projects, by 2033, we could all be accessing the internet using full fibre and 5G ultrafast connections.
This will undoubtedly bring more challenges to ISPs and the government, and more risks to users too. Perhaps it is time for an official regulator to step in and manage our online experience.