22% of parents use ISP parental controls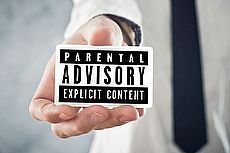 ©iStock.com/stevanovicigor
JUST 22% of parents of 5 to 15 year olds use parental controls provided by their ISP, Ofcom research released today has revealed.
85% of parents questioned by the communications regulator said they took steps to mediate their child's internet. Most chose to talk to their children about how to stay safe online and many said they also set rules about internet use or used other parental controls (40% use search filters like Google SafeSearch, for example).
Parental control software like TalkTalk's HomeSafe and Sky Shield has been under the spotlight in recent months, following an agreement between Government and broadband providers that new customers will have to make an 'active choice' on whether or not to install controls.
The Government hopes the move, which is being backed by a £25 million marketing campaign paid for by the big four broadband providers, will dramatically increase the number of households using filtering software.
But some critics say strongly encouraging internet users to install controls is akin to Chinese-style censoring of the internet.
Others express concern that the controls are ineffective and could lead to children being less safe online.
Will 'active choice' work?
Today's research shows that most of parents with some kind of parental controls installed on their home computer said they put them on as a precautionary measure (45%) or because they were pre-installed (43%).
Qualitative research carried out by Jigsaw for Ofcom in 2012 found that most parents adopted controls after they bought a device with controls pre-installed or they were prompted to install them after purchase or sign up.
All this bodes well for Cameron's theory that all households need to start using parental controls is a firm nudge.
Note, here, that what ISPs are offering really is just a nudge: the original Coalition plan to have 'default on' controls - that is, automatic installation if the broadband user failed to click yes or no when asked to set up controls - died out after ISPs did some nudging of their own and, most probably, raised questions about the practicality of that plan.
But it was too late: many continue to refer to these controls as default on and spuriously refer to them as Government censorship despite the fact that adult users are free to turn the software off completely, put individual websites on safe lists, only turn controls on at certain times or use many other personalisation tools.
In fact, the more present danger seems to be that parents are being encouraged to use a blunt tool which won't really protect children and could stop them from accessing useful resources.
Effective controls: under and over blocking
According to today's research, about 90% of parents that use any form of home internet parental controls agree (most strongly) that they're effective.
About the same amount agree (again, most strongly) that their children are safer because of parental controls.
A BBC Newsnight investigation into BT's parental controls found that 7% of the 68 hardcore sites tested weren't blocked by the filters, which use a combination of keywords and human judgement to classify thousands of websites.
But that still means that controls are pretty effective, especially for their intended use, protecting children from content they might accidentally stumble upon.
Source: Ofcom parental controls report January 2014
Perhaps more worryingly, the Newsnight investigation also found that many legitimate sites were blocked by the BT controls.
Sites blocked included the Doncaster Domestic Abuse Helpline and Reducing The Risk, a site which tackles domestic abuse as well as some educational websites.
Again, however, Ofcom's study today shows that 68% of parents disagree (most strongly) that parental controls get in the way of what they want to access online.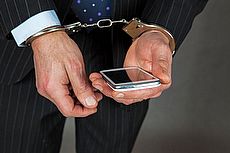 23 November 2017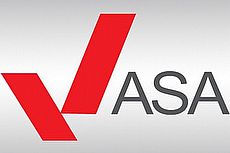 23 November 2017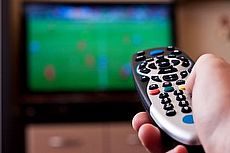 15 November 2017
Follow us or subscribe for FREE updates and special offers