Provider's partnership with CityFibre extended to cover their entire fibre to the premises (FTTP) broadband network.
Places like Nottingham and Swindon will benefit immediately while others including Worthing and Barnsley will be able to access Vodafone ultrafast services in the coming months.
Vodafone say their ultrafast broadband packages should be available to more than eight million homes by spring 2022.
The provider has an ongoing partnership with Openreach, meaning they use two underlying networks to deliver their ultrafast services.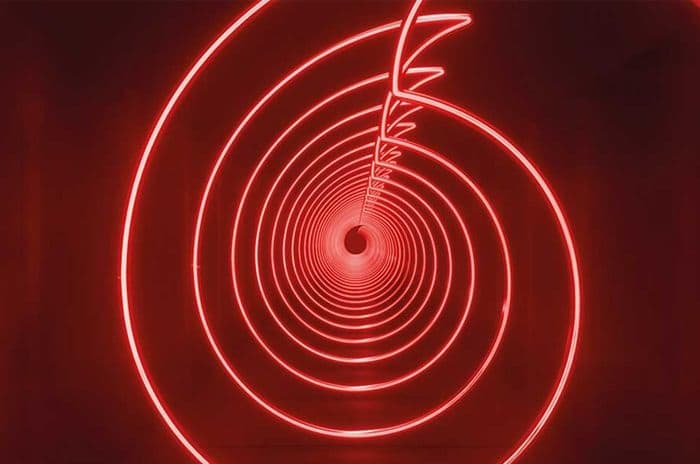 © Vodafone
Expanded coverage
Vodafone say they are set to become the biggest full fibre broadband provider in the UK as they expand their partnership with CityFibre and continue to offer services on the Openreach FTTP network too.
Their new deal with CityFibre means they will offer ultrafast broadband services wherever CityFibre's network is available rather than just the 12 cities covered up till now.
Services will be available in Bradford, Derby, Glasgow, Leicester and Paisley as of 11 November 2021 while Nottingham, Reading, Slough and Swindon broadband customers can order from 12 November.
In the months ahead, customers in Barnsley, Batley/Dewsbury, Cheltenham, Gloucester, Maidenhead, Portsmouth, Sheffield, Solihull, Wolverhampton and Worthing will also be able to access Vodafone's ultrafast broadband.
Find out more about Vodafone broadband and what it offers to customers.
Partnerships
Vodafone has ongoing partnerships with CityFibre and Openreach. They say these links will help them reach their target of offering services to over eight million homes by spring 2022.
They say this will make them the biggest full fibre broadband provider in the UK with BT/EE exclusively using the Openreach network and the majority of Virgin Media's network running on cable rather than full fibre.
Last week, it was announced that CityFibre had passed one million premises with their FTTP network, setting them on track to reach eight million by the end of 2025.
They currently have networks available or in the process of being built in over 60 towns and cities, with the aim to have their services available in 285 towns, cities and villages.
This new deal with Vodafone means the broadband provider is an anchor tenant and will be available to all properties along CityFibre's network as it expands.
At the same time, they have a partnership with Openreach who also announced their quarterly expansion figures last week. They passed 5.78 million premises in total by the end of Q2 2021/22.
Other providers use both networks such as Zen Internet and TalkTalk, but Vodafone is the only one so far to commit to CityFibre's entire network.
Vodafone Pro
Customers in areas able to access Vodafone ultrafast services through either the CityFibre or Openreach networks can choose packages with speeds of up to 900Mb.
Along with superfast broadband packages with speeds of 38Mb, 67Mb and 100Mb, Vodafone also offer Pro Ultrafast 200, Pro Superfast 500 and Pro Gigafast 900 packages. The slower speed options can also be taken as Pro plans or basic ones, but the faster three can only be taken as Pro deals.
Pro packages were introduced in early 2021 as an enhanced version of Vodafone broadband with wi-fi boosters, 4G back-up and dedicated WiFi Xperts to troubleshoot problems.
There is a higher tier called Pro Xtra that also includes Apple TV 4K, unlimited anytime landline calls and a guarantee of no price rises during the 24-month fixed term contract.
Any customers signing up to Vodafone Pro superfast deals running on fibre to the cabinet (FTTC) connections will also receive a free upgrade when FTTP comes to their area.
See which Vodafone broadband packages are available in your area.