Broadband provider has signed a contract with Netgem to launch a new TV 4K product for their customers.
It's the latest in a line of partnerships for the TV provider, although it may go further than the agreements they have with other broadband suppliers.
Few details have been revealed so far, but it's a departure for TalkTalk who used to operate their own TV Boosts via the YouView box.
They currently offer a limited TV service with the option to add Now TV memberships.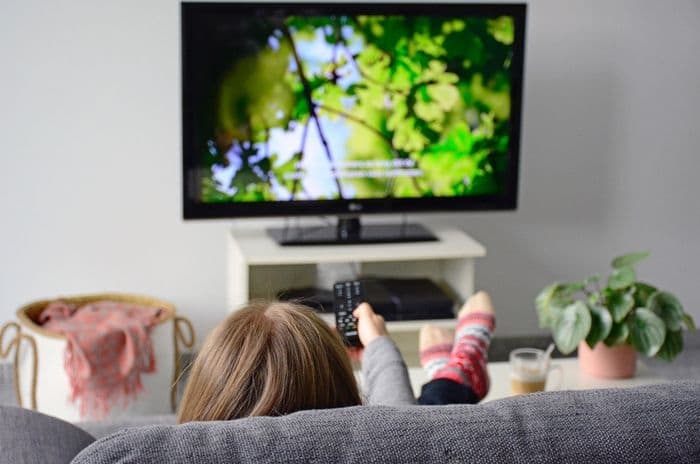 Agreement
The official information released so far says Netgem has signed a contract with TalkTalk that will see the broadband provider launch a TV 4K product.
Netgem's statement refers to their 'Content as a Service' platform that offers a frictionless operating model to ISPs while working to ensure customers experience a dynamic TV service with fresh entertainment options added every month.
This link-up between Netgem and TalkTalk has been rumoured for several weeks, although there are no details yet on pricing, when the service could launch and which TalkTalk customers will be eligible to sign up.
For example, Netgem explicitly references TalkTalk's intention to be at the heart of the UK's full fibre plans in their statement, something that could suggest the service will only be available to full fibre customers. Alternatively, it may be targeted at those customers but available to TalkTalk's superfast fibre customers too.
TalkTalk
The TV service offered by TalkTalk has altered significantly in the past year.
Before November 2020, they operated their own pay TV system of TV Boosts delivered via the YouView TV platform. These allowed customers to access a set of channels for a monthly fee with entertainment and kids' options among those on offer.
TV Boosts were scrapped for new customers in November 2020, with TalkTalk instead partnering with Now TV to offer discounts on their TV memberships alongside a basic £4 per month YouView box providing Freeview services.
TalkTalk seem to have moved away from the idea of managing their own TV content provision to customers, shifting the responsibility mainly on to other partners.
The move to a content platform based on Netgem TV could be a welcome one for customers, especially if there are more content options than simply those available with Now TV memberships.
However, there may also be an incompatibility with the TV service TalkTalk currently offer and the one they're moving towards.
The 4K TV box currently supplied by Netgem to their customers doesn't allow use of the Now TV subscription service.
If this limitation is the same for TalkTalk TV customers, they could find themselves losing access to content from Now TV in favour of signing up to a Netgem-based service with alternative content.
Again, this is mainly speculation so far and more details are expected soon.
Netgem TV
As we explain in our review of Netgem TV, they offer a modern pay TV solution that provides a central hub for subscription content as well as allowing customers to access Freeview and some premium channels as part of a monthly fee.
Netgem has partnerships with several ISPs including Origin Broadband, allowing broadband customers to take a budget TV service alongside their broadband plan.
This approach contrasts with the decision from Plusnet to simply scrap their TV service altogether, with TalkTalk, Origin and others opting to give their customers a choice of adding TV.
Yet Netgem doesn't have the same premium content we find on Sky TV or Virgin Media TV and some customers may not appreciate the flexibility of taking a comparatively basic TV service and layering other subscription content on top of it.