From 1 November 2021, any Plusnet TV subscriptions will end and customers will no longer be billed for the service.
Customers can keep their set-top box and use it to watch Freeview channels or access apps.
Plusnet announced in January 2021 they were no longer taking orders for their YouView TV service as they refocused on their core broadband offer.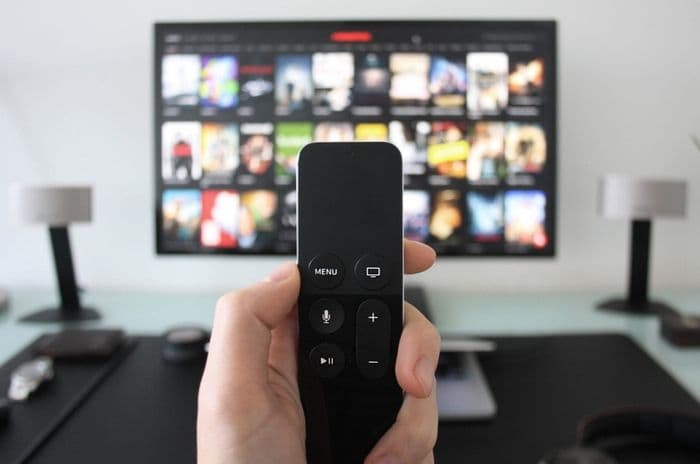 Deadline
The date for Plusnet TV customers to be aware of is 1 November 2021. This is the date when their Plusnet TV subscription will be turned off for good and they will no longer be charged for the service.
Plusnet say the first bill a customer receives after 1 October 2021 will reflect the changes to their account, with remaining services like Plusnet broadband and home phone continuing to be charged as usual for the remainder of a customer's contract. This includes any discounts they may have.
There are a couple of things to note:
Customers don't need to return their set-top box and can keep it to watch free-to-air TV channels on Freeview or access other apps
Any recordings from channel packs and paid channels will be deleted
It's also worth pointing out that this is a change to a customer's agreement with Plusnet and, as such, they can call Plusnet to cancel their entire service within 30 days of being notified with no early exit fees.
Customers who enjoy the YouView TV service may want to look at BT and TalkTalk as alternatives or look at the offer from Netgem TV instead.
Early removal
The decision by Plusnet to close all existing TV accounts by 1 November 2021 means their YouView service is ending earlier than expected by many.
They closed to new sign-ups in January 2021, meaning customers who'd signed up towards the end of 2020 would expect the service to end (and not be renewed) by around the middle of 2022.
However, Plusnet have brought this forward, perhaps because they aren't that many customers with outstanding contracts or because they simply want to remove the administration associated with the service.
By removing the service in this way, Plusnet are triggering a change to their contract with the customer, allowing them to leave without penalty if they want to.
Yet by waiting for around nine months after the service has been discontinued for new customers, many Plusnet TV customers will have already been moved away from the service and the number of customers they may now lose as a result is small.
Refocusing
Plusnet TV was launched back in mid-2015 as an additional service for Plusnet broadband customers.
When they announced the service's closure in January of this year, however, they said they were scrapping the service in order to refocus on providing budget broadband and ensuring their customer service was of a high quality.
They struggled with high complaint levels during late 2018 and 2019, although they brought those down gradually before another spike in late 2020.
The most recent complaints figures we have from Ofcom show they registered 23 complaints per 100,000 customers in Q3 2020 and 21 in Q4 2020. The industry averages for those quarters were 15 and 16 respectively.
Concentrating on Plusnet's core broadband offer evidently makes sense to them, but it doesn't mean customers who would prefer a little more with their monthly broadband will need to compare deals elsewhere.