From Tuesday 19 January 2021, Plusnet broadband customers will not be able to add TV services to their broadband package.
Existing customers can keep their subscriptions, but will be unable to recontract once their minimum term subscription is up.
Plusnet say they are simplifying their product range to focus on their value broadband service and providing great customer service.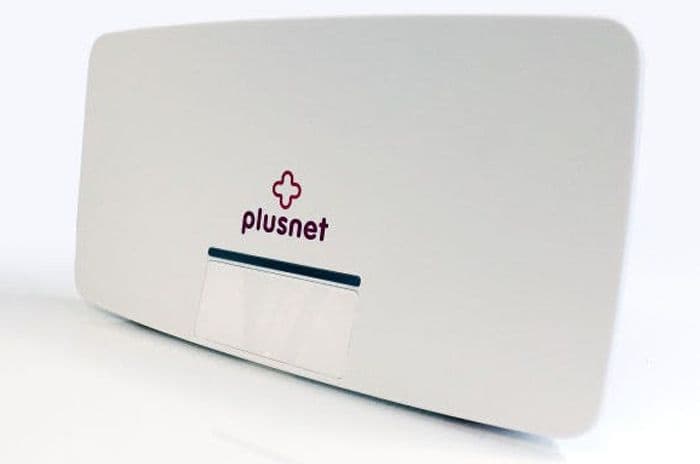 No new sign-ups
YouView is currently an optional upgrade for Plusnet broadband customers, but no new sign-ups will be permitted from 19 January 2021 onwards.
In theory, Plusnet customers can upgrade before then to add TV services to their broadband package, and Plusnet do highlight this as an option in their official statement.
However, there is anecdotal evidence on their forum that some customers are struggling to sign up to the service now, and that these issues have been ongoing for a while.
Any customers who do manage to sign up for Plusnet's YouView before 19 January will only be able to access it for the length of their contracted 18-month term, so they will not be able to recontract for the TV portion of their contract after the middle of 2022.
Broadband focus
Plusnet's reasoning behind scrapping the service is apparently to focus on their value broadband brand and providing high quality customer service.
After a bumpy 2018 and 2019 thanks to a troublesome billing system switch, Plusnet have steadily improved their complaints record and were named as the broadband provider with the highest levels of satisfaction in Ofcom's most recent Comparing Service Quality report.
Yet there is also a sense Plusnet are struggling to maintain the balance between being a budget broadband provider and meeting customer expectations.
For example, while they are a signatory to the voluntary Broadband Speed Code of Practice, they were singled out by Ofcom in December 2020 as the only signatory yet to provide personalised speed estimates.
Their response said they were working to provide customers with reliable broadband, and that they hoped to deliver more personalised speed estimates at some point in 2021.
TV services
There is a wider context to Plusnet's decision to scrap their YouView service for new customers, first launched in 2015.
YouView announced in early 2020 they were removing their standalone mobile app used by Plusnet and TalkTalk customers as the company refocused on their commercial partnerships.
As a subsidiary of BT, Plusnet were not as badly affected as TalkTalk, but it indicated a change in how TV services are provided by some of the biggest names in UK broadband.
BT announced that same month they were moving to a TV service based on Now TV passes, removing all but one of their other TV, and their broadband and TV combo is now less distinctive than it used to be.
Similarly, TalkTalk confirmed in November 2020 they were phasing out their TV Boosts, encouraging customers to sign up for Now TV passes via their set-top box instead.
It means the most distinctive TV products on the market are offered by Sky TV and Virgin Media, while other providers generally offer Now TV passes, Apple TV 4K or Netgem TV in place of a unique TV service.
For customers looking for TV content with their broadband deal, this limits the options available, yet with more customers signing up to streaming services, broadband companies may believe delivering unique TV services is too much hard work for little reward.