PLUSNET's long-awaited Youview-based TV service is finally live - but only for existing fibre customers.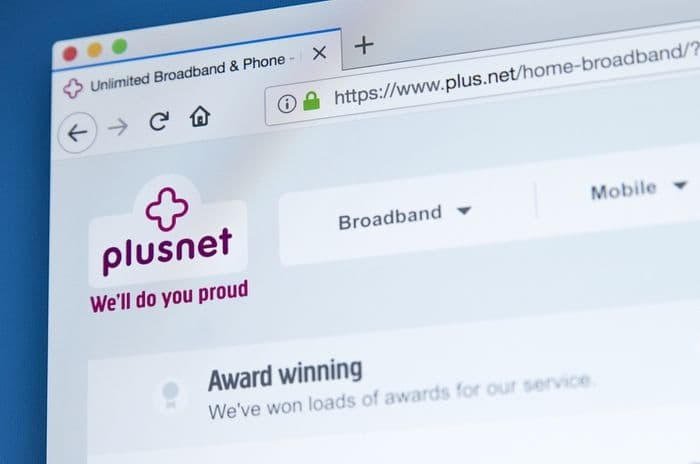 Credit: chrisdorney/Shutterstock.com
The service had a low-key "soft launch" at the start of May, after more than a year of trials among selected customers.
For £5 a month, customers with a minimum 15Mb connection will get access to Youview's seven-day catch-up service, plus 15 "premium" channels.
What they're offering
The announcement of the service was made on the Plusnet customer forum like this:
MattyC
on 06/05/2015, 09:21
Good morning all,
I am pleased to announce the launch of Plusnet TV is now live to existing customers!
Some of the more eagle eyed members of this forum may have noticed the new addition of the Plusnet TV board. Mainly myself and CParr will be bobbing into this forum to help with discussion and support. I am working on an in depth FAQ, that I will make sure will be stickied to the top of the TV board indefinitely.
But, as Freeview and its seven-day catch-up service is available to anyone with a shop-bought set top box, what makes Plusnet TV worth £5 a month?
The ISP hopes the answer to that is "15 premium channels and a choice of Youview boxes".
Let's compare for a moment with BT TV's recently updated packages.
BT's cheapest TV package, Starter, costs £4 a month. Anyone wanting anything beyond the Freeview channels and catch-up will be disappointed. Admittedly they also include BT Sport free of charge, but that's it. Everything else costs more per month.
Customers have to upgrade to Entertainment Starter, for £5 a month, to get any premium channels - and they get 20 of them - but they only get a basic Youview box.
New BT TV customers have to sign up for the £10 a month Entertainment Plus package to get the better box.
By contrast, Plusnet customers can choose which of the two types of Youview box they want, the single tuner version or the one with two tuners and a 500GB hard drive - enough space to store 300 hours of SD programmes.
Considering they're pretty much the same boxes as those BT send to their customers, that means Plusnet's TV subscribers can get their hands on a box that PC Adviser seemed quite taken with, for a minimal subscription.
Where they're lacking
What may prove a stumbling block to take up, however, is that while Plusnet broadband customers who have Sky or Freesat can access BT Sport through that, there are no plans to make it available to Plusnet's Freeview customers.
Anyone wanting big ticket events will have to rely on Plusnet's inclusion of the Now TV app, which offers day and week passes to Sky Sports, or get into the kind of sports shown on Eurosport.
Movie fans are better catered for; as well as having access to Sky Movies via Now TV, they also have access to the Sky Store and Netflix for on demand action with and without subscription.
Interestingly though, it seems as if Netflix isn't quite as integrated as it is with BT and TalkTalk.
While their customers can add the cost of Netflix to their monthly subscription, people using Plusnet must sign up and pay for the service separately, even if they choose to watch only through the TV app.
There's more on how the services compare and differ in our freshly updated guide available here.