Sky and BT rounded out the top three in the data which covers the period between April and June 2020, the height of the coronavirus crisis.
Sky were also the best performer for pay TV complaints, while their mobile performance was slightly outshone by Tesco Mobile and they had to settle for second place there too.
The broadband provider with the most complaints for Q2 2020 was TalkTalk with Three and Virgin Media taking the unwanted top spot for mobile and pay TV services respectively.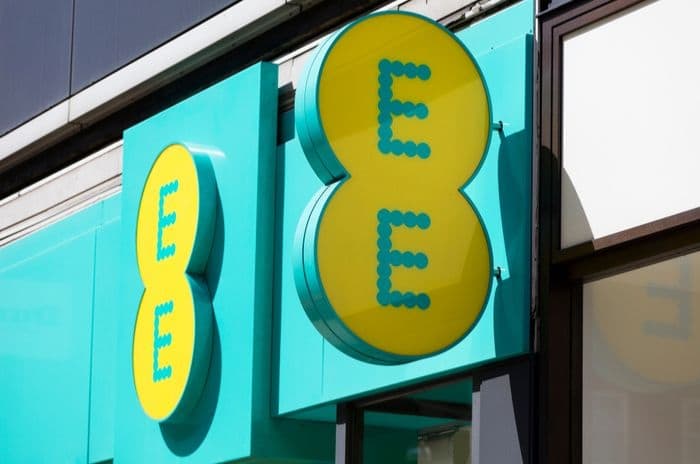 Credit: Ink Drop/Shutterstock.com
Broadband complaints
For the second quarter in a row, EE have recorded the lowest number of complaints, registering 3 per 100,000 customers compared to the industry average of 10.
Sky, previously the broadband provider with the best complaints record, took second place with 4 complaints per 100,000 while BT took third place with 7.
Plusnet have continued to improve their complaint figures following their high of 43 in Q4 2018 caused by a system upgrade.
In Q2 2020, they registered 9 complaints per 100,000 customers, a huge drop from the 16 reported in the previous quarter and 20 in the quarter before that. This is further evidence of Ofcom's conclusion in August's Comparing Service Quality report that Plusnet's customers are some of the most satisfied around.
However, these latest complaint figures also confirm the findings in that report about TalkTalk - they recorded 22 complaints per 100,000 customers, knocking Vodafone off the unwanted top spot they've held since Q2 2019.
Read the full guide to broadband customer service.
Pay TV and mobile complaints
Complaint levels of pay TV providers are generally lower than those for broadband suppliers, with the average lowering another point to 4 per 100,000 in these latest figures thanks to Sky's stellar performance.
Sky have retained their crown as the least complained about pay TV provider with only 1 complaint per 100,000 customers.
The other three providers all registered above average, topped by Virgin Media with 8. That's much lower than Virgin's peak of 19 reported in Q3 2018, although it still puts them above their rivals in terms of complaint numbers.
On the mobile side, Tesco Mobile have achieved a figure below 1, dropping to 0.4 complaints per 100,000 customers.
Even though Sky Mobile and EE improved their own levels during this quarter, their figure of 1 can't match Tesco's excellent performance.
Three was the poorest mobile provider with 6 complaints per 100,000 customers reported in Q2 2020.
Read the full guide to mobile customer service.
The coronavirus factor
Looking at these figures, it's important to remember the months between April and June 2020 covered the period where the strongest coronavirus restrictions were in place.
Vulnerable customers were prioritised by communications providers, while Ofcom took a pragmatic approach to enforcing regulations for several months to give companies breathing space.
Ofcom have noted there was a distinct drop in the number of complaints across all areas during the quarter, and they hypothesised this was because providers were encouraging customers only to contact them for urgent issues which then had a knock-on effect in lower numbers of complaints being reported to the regulator.
Complaints about providers' complaint handling did increase during the period though, accounting for 41% of TalkTalk's complaints and 27% of Vodafone's.
So, we may see a resurgence in complaint numbers when the Q3 2020 data is released and customer service provision has returned to normal levels.
It could be that customers were willing to accept issues they may have usually complained about due to the extraordinary circumstances or, more practically, it might just be they were unable to get in touch with their provider to complain.