Broadband companies have promised to work fairly with customers by removing data allowance caps and offering generous packages to support users.
This includes ensuring vulnerable customers or those who are self-isolating have access to the services they need such as priority repairs or data boosts.
Ofcom also confirmed they would take a pragmatic approach to companies implementing some obligations due to huge volumes of call centre traffic.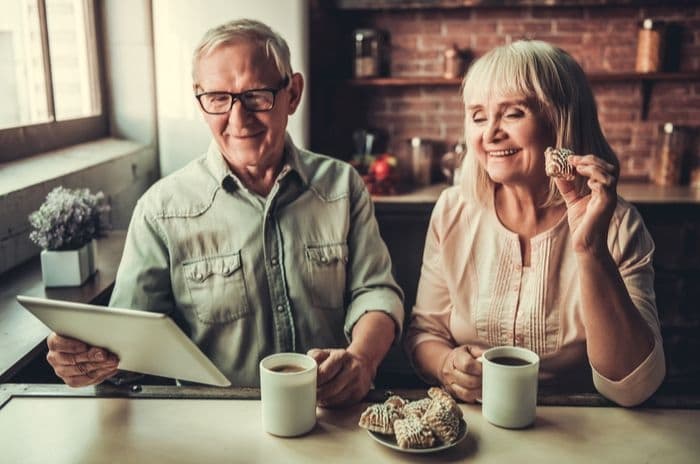 What are the promises?
The Government was keen to secure commitments from broadband and mobile companies that would support and protect customers during the coronavirus outbreak, especially those who are already vulnerable or may become vulnerable due to Covid-19.
They have secured agreement from BT/EE, O2, Vodafone, Three, Virgin Media, Sky, TalkTalk, Openreach, KCOM, Hyperoptic and Gigaclear on the following points:
Working with customers who find it difficult to pay their communications bills as a result of Covid-19 to ensure they're treated fairly
Providing new, generous packages for mobile and landline to ensure people remain connection and the most vulnerable are supported
Ensuring vulnerable or self-isolating customers by offering alternative methods of communication or prioritising repairs
Removing data allowance caps on fixed broadband services
On this last point, it's worth remembering that the majority of broadband contracts come with unlimited data and it's generally only those on legacy contracts who will benefit from this.
However, we also contacted BT to check if their BT Basic packages would have the 15GB monthly usage limit removed, and they confirmed that they have suspended caps on all their broadband packages. For BT Basic Broadband users, this could dramatically help them stay in contact with their family and friends during this time.
Ofcom's pragmatic approach
While welcoming the commitments made by the communications companies, Ofcom also expanded on their own expectations as the coronavirus crisis continues.
For example, end of contract notifications came into force in February, compelling broadband, mobile and pay TV providers to notify customers their contracts are coming to an end at least 10 days before they do so.
Ofcom say they are encouraging providers to send these notifications as usual, but they recognise call centre volumes are already high and the additional calls generated by these notifications may result in companies prioritising customers impacted by Covid-19 instead.
Similarly, Ofcom's automatic compensation scheme to ensure customers receive repairs, home visits and new service installations in a timely manner has been suspended under the 'civil emergencies' exemption.
So, although Ofcom reiterate that they expect providers to continue offering the best possible service, especially to the vulnerable, they understand the difficulties companies are facing.
Providers responding to Covid-19
Last week, we reported that Openreach were prioritising their workload and reducing the number of home visits engineers had to make. This was swiftly followed by ISPs including Sky removing sign-up options from their websites.
As mentioned by Ofcom, one of the biggest issues that customers are experiencing right now is getting through to their broadband, mobile or pay TV providers. Lines are exceptionally busy and providers are reminding customers of the other ways to contact them.
That said, comparing broadband deals can be done online and most switches still don't require a engineer's visit.