Ofcom's automatic compensation scheme has gone live this week, with five of the biggest broadband providers signed up voluntarily. Although it's only five so far, Ofcom say that this covers 90% of the UKs connections.
Under the scheme, customers who miss out on service due to missed engineer appointments, lengthy repairs and slow installations, among other issues, will automatically be paid compensation, if their provider is part of the scheme.
So far TalkTalk, Sky, BT, Virgin Media and Zen internet have signed up.
Other providers are in the process of getting involved, assuring a commitment but not fully signed up as yet. These include Hyperoptic, Vodafone, EE and Plusnet.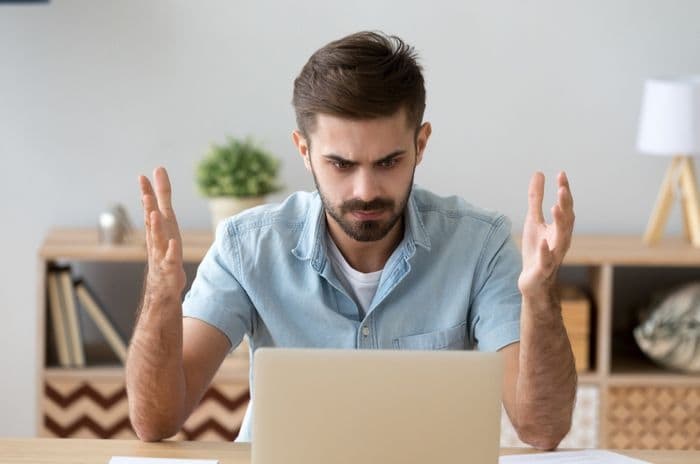 Who will be compensated?
Figures suggest that around 7.2m customers suffer delayed installations, repairs or missed appointments in relation to their broadband or landline service. This breaks down to five million losses of service, one million delayed installations and 250,000 missed engineer appointments.
Ofcom estimate that only one in seven currently claim compensation as a result. That's just 14% of the potentially eligible customers, a figure that this scheme is looking to rectify.
Taking these figures into consideration, the new compensation scheme means up to 6.2m more customers will receive compensation each year. Ofcom estimate that this could be as much as £142 million each year.
Compensation can be claimed for engineers missing appointments, for repairs not being fixed quickly enough, and even for new services not starting on time.
Customers eligible for compensation don't need to do anything at all. The compensation will be credited directly to their bill within 30 days of the problem occurring.
Those who have left their provider and were not in debt when they left will be paid either via the bank account they used for their direct debit, or it will be sent out as a cheque.
How much compensation will be paid?
Under the terms of the new scheme, if a landline or broadband service stops working and remains so for more than two working days, customers will be paid £8 a day in compensation.
For new installations, if the service has not started by the promised date, £5 per day will be paid to the customer.
And it's good news for those who are fed up waiting in for engineers who do not show, as they will be paid £25. This will also be applicable if the engineer is significantly late, or if they cancel the appointment within 24 hours of the scheduled time.
Of course, only those customers whose provider is signed up already can expect automatic compensation. Those are BT, TalkTalk, Zen Internet, Sky and Virgin Media.
Of the other providers, Hyperoptic and Vodafone say they plan to start paying automatic compensation later this year, while EE won't start until 2020. Plusnet have said they are committed to the scheme but have not said when they will start providing compensation.
No other providers, as yet, have indicated they support the scheme. Ofcom say that to make it mandatory would have slowed the process, and that this was the 'quickest way of putting money back in people's pockets'.
How will it be funded?
As with any form of compensation, the buck has to stop somewhere. The worry is always that it will end up being the bill payers who absorb the cost, but in this situation, it seems that's not the case.
Back in December, providers reached an agreement with Openreach that any delays to repairs or installations would result in compensation being paid to the providers. They, in turn, can pass this compensation on to the affected customers.
TalkTalk, Sky, Zen and BT all use the Openreach network, so will all have their costs covered in terms of making the compensation payments. The exception is Virgin Media who use their own network to deliver services.
Research shows that Virgin are among the worst for outages and delays, with one in six customers reporting a loss of connection, sometimes for days at a time. How they fund the automatic compensation remains to be seen, but we'll be watching closely for any unexpected price rises.