Prices will begin from £12.99 per month for OriginTV which must be bundled with Origin's broadband and home phone service.
It includes Premier Sports, full access to Freeview, films and shows available to rent and access to streaming apps.
Customers can register their interest on the Origin site, although there's no confirmation of a launch date yet.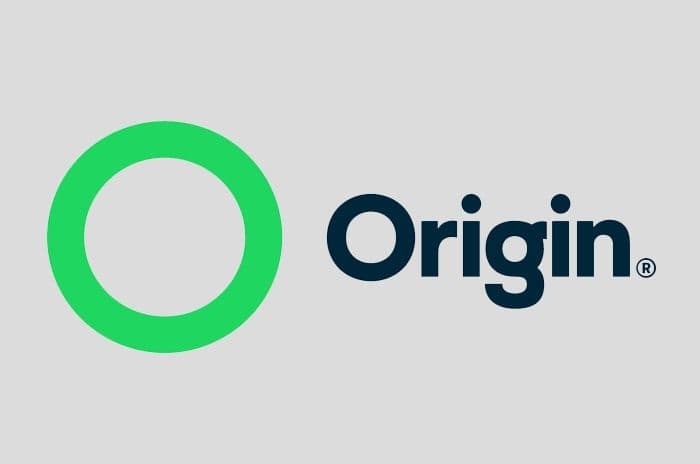 Origin TV
OriginTV will be powered by Netgem TV, a service who also provide their Netbox HD and Netbox 4K hardware to other ISPs to use as the base for their own TV services.
Customers signing up to OriginTV will receive Premier Sports HD which includes football from Europe along with other sports such as rugby, ice hockey, tennis and motorsports.
All three Premier Sport channels are included: Premier Sports 1, Premier Sports 2 and LaLigaTV which focuses on Spanish football.
OriginTV customers will also have access to all Freeview channels, and they will be able to download content onto their devices to access on the go and cast to their TV.
Live TV can be paused, rewound and recorded, plus the system is fully compatible with voice assistant Alexa.
Is it worth it?
The important thing for prospective customers to remember is that some extra streaming apps added through the platform will need to be paid for as a separate subscription.
So, while OriginTV point out BritBox and Amazon Prime Video are available through the app, these require subscriptions of their own at £5.99 each.
Other streaming services offered such as BBC iPlayer, ITV Hub and UKTV Play are free to use, but they're also widely available on other devices.
Essentially, OriginTV is a hub for content with a few premium services like Premier Sports thrown into the mix - it represents a decent bridge between Freeview and traditional pay TV.
Our review of Origin looks at their broadband services, including the speeds available and their optional call plans.
TV options
Origin's primary focus with their new TV package seems to be their existing customers, along with those who would consider taking broadband from them in the future.
In that sense, it's rather like the Apple TV 4K service launched by EE in June 2019 which replaced their old EE TV service to focus on Apple content and the same free streaming apps offered by OriginTV.
The model is also used by Vodafone in some of their Vodafone Together plans launched in December 2019.
However, these services are substantially different to the variety offered by pay TV giants Sky and Virgin Media, and the costs of multiple subscriptions to different streaming services could soon add up for customers.
Both TalkTalk and Plusnet offer their own TV services based on the YouView platform, although TalkTalk TV is far more powerful.
BT recently revamped their TV offering, switching from traditional packages to a flexible system based on Now TV passes and bolt-ons.
Streaming services are also offered direct by Now TV, Netflix, Amazon Prime Video, Disney+, Apple TV+ and BritBox although, as we have mentioned, some of these services can be added as extra subscriptions to OriginTV and other linear TV services.
Ultimately, Origin's TV offer is designed as an add-on to their broadband in much the same way as EE and Plusnet's services are.
While they don't include the amount of premium content offered by Sky, Virgin Media, BT and TalkTalk, they're a good extra for customers already looking at broadband from those providers.
With our comparison tool, it's easy to compare TV and broadband combos from all providers.