New TV from Sky comes with integrated TV service that removes the need for the installation of a satellite dish.
Sky Glass is a branded TV with services built in and no separate set-top box required.
It will be available in three sizes and a range of five frame colours.
Customers will need to take Sky Glass from £13 per month on a 48-month interest free loan alongside Sky Ultimate TV on a 31-day contract at £26 per month.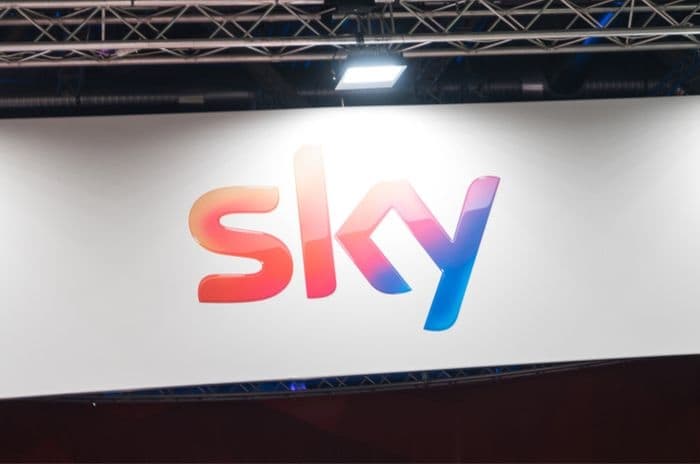 Sky Glass
Sky Glass is billed as a streaming TV that removes the need for customers to have either a satellite dish installed or to use a set-top box to access their subscription content.
Instead, all their TV content will be available directly through the TV's interface and streamed through wi-fi instead of being beamed in via satellite.
The TV itself comes with the following features:
Six speakers and subwoofer
Quantum Dot technology for high-quality contrast and Ultra HD compatibility
Intelligent Zonal Technology to make dark and bright colours stand out
Sky Auto-Enhance to optimise to what a customer is watching
Two-year warranty as standard
It also comes with:
3 x HDMI v2.1 ports
Bluetooth 5.0
1 x USB C for power
1 x AC Power Port
Sky says the minimum broadband speed required for streaming content will be 10Mb, although customers looking to stream in UHD will need a minimum of 25Mb.
There is a Whole Home pack including Sky Stream Pucks (essentially mini boxes) that can be used to create a multi-room experience.
These will cost £50 upfront and an extra £10 per month on top of a customer's other fees. The minimum download speed for using these is also higher at 15Mb.
Variants
There are three sizes of Sky Glass available: 43-inch (small), 55-inch (medium) or 65-inch (large).
In addition, there are five colour options to choose from for the frame: ceramic white, dusky pink, racing green, ocean blue and anthracite black.
Prices start from £13 per month for the smallest version. Over the life of a 48-month interest free contract that amounts to a cost of £624 for the TV.
On top of this, customers will need to pay for the Sky TV service. Currently, Sky Ultimate TV is £26 per month.
This TV service is taken on a 31-day contract, so customers can theoretically cancel at any time, although it's unlikely they'd want to while still paying off a loan for Sky Glass.
New direction
It's been rumoured for some time that Sky would introduce a TV streaming solution using wi-fi rather the traditional satellite dish we're all familiar with.
However, instead of a set-top box like Virgin TV 360 or BT TV Box Pro that runs over broadband, Sky has opted for a different product.
Sky Glass is not an option that will appeal to all customers and many will still prefer to take Sky Q and have a satellite dish installed outside their home.
But some who are already wedded to the Sky ecosystem and are in the market for a UHD TV may appreciate the integrated service Sky is offering with Sky Glass.
Sky confirmed Sky Glass can be taken alongside broadband from other providers, although Sky is usually a great option for broadband anyway with a strong recent customer service record and ongoing high levels of customer satisfaction.