An upgrade fee of £24.95 will apply, although this will upgrade their existing V6 box for most customers rather than providing a new set-top box.
Virgin TV 360 is a new platform from Virgin Media that includes a voice-activated remote and an improved interface.
Customers can also add multiroom services in the form of Mini boxes starting from £10 per month.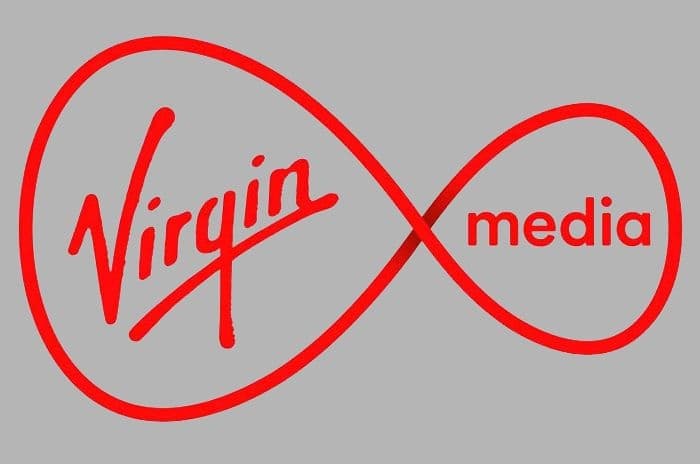 Existing customer upgrades
When Virgin TV 360 launched back in November, it was initially only available for new customers and those willing to upgrade to the Ultimate Oomph package.
Now the service has been opened up to all existing customers without the requirement to upgrade to Virgin's biggest bundle, although most of them won't receive a new TV 360 box.
Instead, once a customer has upgraded by calling Virgin direct or visiting their website, they will be sent a new voice activated remote and their existing V6 box will receive an automatic update without the need for any other new equipment.
Virgin say 71% of their UK customers have a V6 box, but those who have a TiVo or legacy box will need a new box. The cost of upgrading for these legacy customers is £49.95.
V6 owners willing to recontract when they upgrade will have the fee waived entirely, while TiVo or legacy box customers can cut their upgrade fee to £24.95 by agreeing to recontract.
Read our full review of the Virgin TV 360 box here.
What is Virgin TV 360?
The latest box from Virgin Media is as much a new platform as anything, which explains why they are able to issue an over-the-air upgrade to V6 customers rather than sending out an entirely new piece of kit.
Customers will receive a new remote offering Voice Search & Control, allowing them to open apps, pause, skip forward or back, and navigate around content more comfortably.
It's also possible for families to create Profiles to control their own viewing, and the upgraded Virgin TV Go app offers an improved experience for viewing on the go.
Existing customers can add multiroom to their bundle with Mini boxes. The first one costs an additional £10 per month, while the second would cost households £5 per month.
Virgin are still keen for customers to upgrade to Ultimate Oomph, and they offer the first Mini box for free to customers signing up to that package.
Learn more about Virgin's TV bundles and the content included with each or compare TV and broadband deals here.
Virgin Media upgrades
Virgin TV 360 is one of several upgrades Virgin have begun to offer their customers in recent months.
In January, they announced a WiFi Pod mesh system within an enhanced Intelligent WiFi Plus system to help keep households connected to the internet.
At the same time, they confirmed updates to their standard Intelligent WiFi to improve channel optimisation and prevent gadget traffic jams on home broadband networks.
Upgrades require investment, however, and Virgin Media were the first company to confirm they were raising their broadband prices in 2021.
These took effect from 1 March 2021, meaning most customers have seen their prices rise by an average of £3.63 per month or around £43.50 per year.
Price rises are typical for this time of year, and we've had confirmation of increases from TalkTalk, Sky, BT and EE among other telecoms operators.