Broadband prices will rise for Essential and Superfast customers by £3 and £1 per month respectively.
Many TV and home phone packages will see a price increase too, with price rises of £1 or £2 for separate elements of a customer's bill, although Sky have capped increases at £6 per month.
Sky are the latest telecommunications company to announce their price rises ahead of April.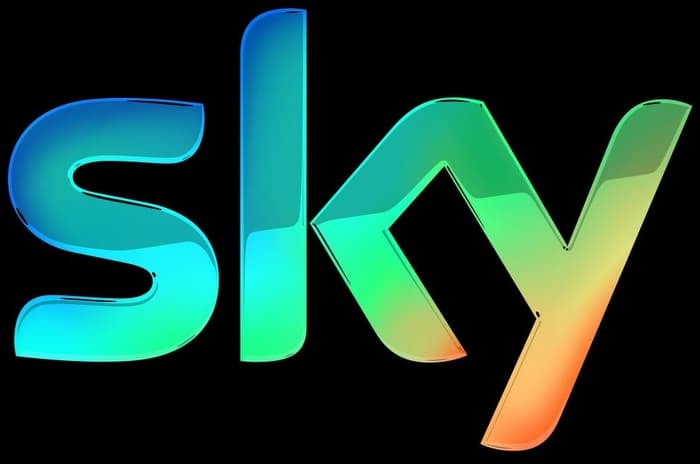 ©Sky
Broadband price hikes
Both widely available broadband packages from Sky will be subject to price increases taking effect from 1 April.
Customers taking Sky Broadband Essential (their 11Mb copper broadband) will see prices increase by £3 per month to £25.
Those taking Sky Broadband Superfast (59Mb broadband) will see their bills increase by £1 to £28.
It cuts the difference between taking copper broadband and superfast even further, incentivising customers who haven't yet made the jump up to superfast to do so.
However, for the minority of households where superfast connections are unavailable, it makes switching to get a cheaper deal more important than ever. Yet customers who are still within their minimum term may face early exit fees if they want to move away.
Customers who are already out of contract with Sky Broadband will see similar price rises, but those customers will be eligible to switch provider and get a cheaper broadband deal with another ISP.
Read more about the latest complaint figures and which providers performed the best.
Other price rises
Sky also confirmed price increases across their TV and home phone services:
Sky Signature will increase by £1 to £26
Sky Ultimate will increase by £1 to £5
Sky HD will increase by £1 to £7
Multiscreen will increase by £1 to £15
BT Sport will increase by £2 to £27
Sky Talk Anytime Extra will increase by £2 to £12
Talk International Extra will increase by £2 to £14
There are some prices that won't see increases this time around including Sky Cinema, Sky Kids, and Talk Evening and Weekends Extra.
Plus, customers who are still within their Sky Sports contract will be safe, but those out of contract will pay an extra £2 per month as the price rises to £32.
Prices for broadband and TV will rise for new and existing customers from 1 April 2021, while the home phone increases will be implemented from 1 May 2021.
No Sky Mobile prices are increasing at this time.
Capped increase
Sky have capped their price increases at a maximum of £6 per month, so the maximum annual rise that a household will see is £72.
8% of Sky customers can expect to be hit by that headline price rise, while most will see their bills rise by an average of £3 per month.
Sky is not the only major ISP to announce price increases coming into force from March or April.
Virgin Media confirmed their customers would see an average increase of 4% or £3.63 per month from 1 March.
Similarly, BT and EE confirmed their prices would rise by 4.5% from the end of March, made up of the CPI figure for January (0.6%) and a 3.9% contractual increase.
Other ISPs are likely to follow suit, although it's worth noting some companies are committed to no mid-contract price rises.