Future Huawei technology including smartphones and tablets will only be able to use the open source, public version of Android.
Existing users of Huawei devices won't lose access to Google apps and Huawei have committed to providing security updates, although these may be delayed.
However, the ruling is likely to impact Huawei's popularity outside China and will derail Huawei's plans to overtake Samsung as the top selling smartphone brand worldwide.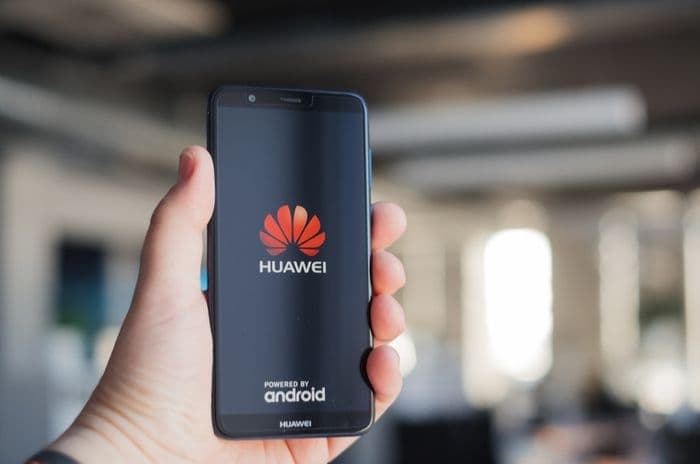 Why is this happening?
Last week, the US Government placed Huawei on a list of companies that American firms can't trade with unless they have a licence to do so as part of a long-running dispute with Huawei and the Chinese authorities.
Google's confirmation that they are complying with the ruling has been echoed by US chipmakers including Intel and Qualcomm.
Huawei seem to have expected moves like this and have made a push in recent years to develop their own chips and technology to replace those sourced from outside China.
However, overseas sales and technological deployments remain a core element of Huawei's business and an inability to access licenced Android software is expected to severely hamper their business model.
The US's ban on trading with Huawei follows months of increased tension between the US and China, with several countries banning their equipment within telecommunications networks.
So far, the UK hasn't made a decision on Huawei's involvement in non-core networks, although BT have excluded them from vendor selection for their 5G core network.
A final report on Huawei is expected to be released shortly, although the National Cyber Security Centre (NCSC) have previously said they believe any risk posed from Huawei can be managed.
What does this mean for Huawei customers?
Existing Huawei smartphone users are unlikely to see any change in the way their smartphones work.
Android have confirmed that no Google apps such as Google Play, YouTube and Maps will be deleted from devices.
However, while security fixes will still be available on this version of Android, Huawei will be downgraded to access Android Open Source Project (ASOP).
This means Huawei will only learn about any patches Google issue on the day they're released to ASOP instead of ahead of time. This could leave Huawei devices exposed.
The ramifications of this decision will be felt when the next version of Android is released, as Huawei won't have the same proprietary access to it as they have to previous versions.
Google apps which have become staples of Android devices may be missing from future models and there's ongoing debate over whether Huawei's own tech will live up to the standards consumers have come to expect.
Customers may hesitate when given a choice between an Android service with all the frills and one that is stripped down to the bare essentials of the open source license and enhanced by Huawei.
What does this mean for 5G?
The US have repeatedly warned the UK that security links may be compromised if Huawei are allowed access to the UK telecommunications network.
As we highlighted last week when Vodafone unveiled their 5G launch dates, if Huawei equipment was to be removed from their infrastructure, it would delay the rollout of 5G due to a lack of engineering time as much as anything else.
When the final decision about Huawei's UK involvement is made public, UK customers and companies will have more clarity about their options.