These conclusions will feed into a review due in March or April about the role of Huawei technology in the British telecoms industry.
Major UK mobile networks have been working with Huawei to develop 5G networks, but the review could rule that Huawei is a threat to security.
Countries including the US, Australia and New Zealand have already banned Huawei from supplying 5G equipment to their networks, with Canada also reviewing their involvement.
However, German media reports suggest German security chiefs have also found no evidence of spying in Huawei's technology and have rejected the claims that the Chinese company is a security threat.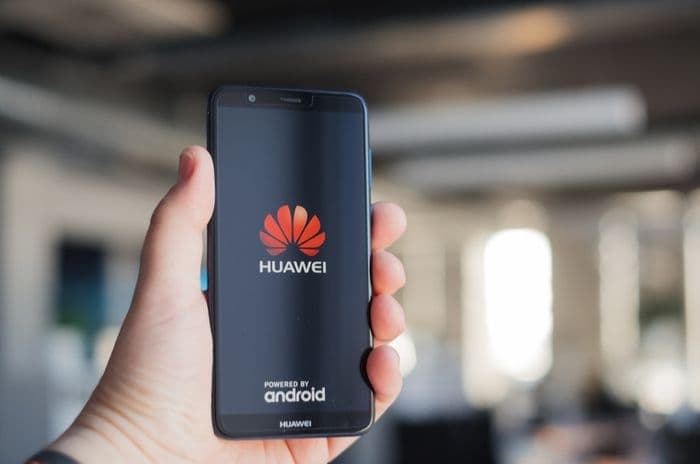 Manageable Risks
While the full National Cyber Security Centre decision has not been made public, their statement highlighted their "unique oversight" into Huawei operations.
This includes their annual reviews of Huawei technology which have found shortcomings in processes but haven't found deliberate backdoors installed into the communications network.
In response to these engineering shortcomings, the UK government wrote to several communications companies to warn them that rules on Huawei equipment might be altered.
It was subsequently revealed that BT had been systematically removing Huawei equipment from their core 3G and 4G networks to avoid any security concerns.
They also stated that Huawei would not be able to bid for involvement in the development of BT's core 5G network, although they remain a key partner in other areas.
The prospect that Huawei could work on behalf of the Chinese government to install such backdoors has frequently been cited as a security risk by experts.
Pressure on the Chinese technology giant has increased with several countries banning their involvement in their telecommunications networks.
While the National Cyber Security Centre findings will not be the sole consideration in the final review, they will contribute towards it.
The Department of Culture, Media and Sport are leading the review and were quick to point out that no decisions have been taken on the basis of this latest report.
Think tank disagrees with findings
Another report published this week by the Royal United Services Institute (RUSI) claims that it would be "irresponsible" to allow Huawei involvement in the 5G network.
They cite risks such as covert data collection, espionage threats to critical national infrastructure, harassment of journalists, and threats to Chinese exiles critical of the regime.
RUSI comment that placing a hidden backdoor into a system is easier than finding one, suggesting that UK cyber chiefs might be missing something.
Their analysis tallies with the ban on Huawei technology enforced by the US, who have been longstanding sceptics of the Chinese firm.
The American ban on Huawei phones remains in place despite the company being the third largest vendor globally behind Samsung and Apple.
There have also been political skirmishes between Canada and Huawei which have impacted the perception of the brand.
In December 2018, a senior Huawei executive was arrested in Canada at the request of the US government.
Final review imminent
Within the next few months, telecommunications companies in the UK will have clear guidelines on whether they can or cannot allow Huawei equipment to be used in their networks.
Several UK companies have partnerships with Huawei designed to help develop their 5G networks.
In 2016, BT and Huawei launched a partnership to develop 5G architecture, building on collaboration that had already taken place between the two companies.
As far back as 2015, Huawei chiefs were keen to improve network speeds in preparation for the advent of 5G.