Review cites US friction with Huawei as a primary reason for further delay in deciding on Huawei technology's uses in the UK infrastructure network.
This leaves mobile operators still unclear about the Huawei equipment already used in their 4G and 5G systems and may have wider implications for the 5G rollout.
The report points to a lack of diversity in the supply chain and recommends policy interventions to help promote innovation.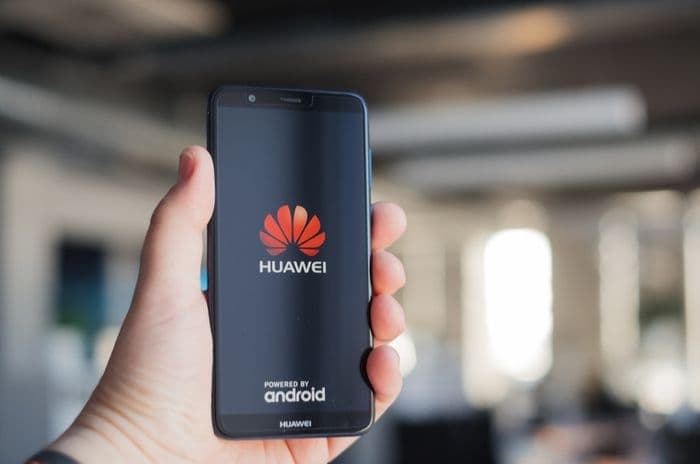 Continued confusion
This delay to a decision on Huawei's future in UK infrastructure projects is only the latest in a saga that has dominated the telecommunications sector in the last few years.
The Government review highlights that Huawei's global future is unclear due to the turmoil in their relations with the US following a ban on trading with them in May.
While this stance was later softened and Huawei received a Temporary General Licence for 90 days, there's no clarity on what will happen between Huawei and the US after this licence expires.
In this sense, the Government claims they are exercising caution by delaying a decision, but it has the added effect of increasing uncertainty for UK operators.
Operators pressing ahead
The review cautions UK network providers to take 'appropriate measures' to mitigate the impact of the US dispute with Huawei.
However, the non-core infrastructure of both EE and Vodafone's new 5G networks are built using Huawei equipment.
It's possible that operators will be forced to remove such equipment if the Government rules against British networks using Huawei technology.
Yet Vodafone have already conceded this could result in a dramatic slowdown of their 5G rollout as they would be forced to divert resources to extracting Huawei equipment instead.
Equally, although EE's parent company BT have been systematically stripping Huawei technology from their core networks for several years, they have continued to use their components in benign areas of infrastructure.
So, from an operator point of view, the lack of clarity about Huawei's future in UK networks is both frustrating and could be costly for them.
Huawei themselves have suggested it would cost the UK economy £7bn if they were excluded from the telecommunications network.
While this is obviously a biased figure from a company eager to maintain access to a market, there's no denying there would be significant issues if Huawei were excluded from the UK.
Competitive supply chain
The Government's supply chain review report concedes there are only three major global suppliers for equipment used in mobile and fixed access networks: Huawei, Ericsson and Nokia.
So, the report highlights the need for a more competitive and sustainable supply chain in the long-term which will remove reliance on individual vendors.
They suggest a targeted diversification strategy that focuses on research and development support, interoperability and demand stimulation.
The report explicitly points out that the Huawei situation has encouraged the Government to be proactive about policy intervention to reduce network security risks.
Yet they recognise a 'market failure' in the current level of security protections in UK networks, and are committed to eliminating those failures in the future.
What all that means is the future of telecommunications infrastructure should be much more stable in the long-term, but this doesn't remove the problems facing operators today.