Bank branch closures: how does the high street look now?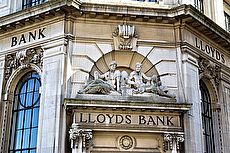 ©iStock.com/whitemay
SAY what you will about the Eighties, the decade had at least one thing over those that followed it: more bank branches.
In fact, in 1988 there were a whopping 20,583 major bank branches doing business, according to Parliamentary records. However, by 2012 that number had shrunk by over half to 8,837, brought on by a relentless wave of closures the UK's big banks claimed were necessary given the rise of internet and mobile banking.
And given that this wave continues to this day, with over 1,000 branches being closed between 2015 and 2016, it's worth knowing where exactly the UK currently stands when it comes to the exact number of bank branches still in operation.
Accordingly, this guide will take a closer look at the figures covering branch closures and openings, and for those customers who place special importance on in-branch banking, it will provide a lowdown on just which major bank has the most branches still standing.
Closures since the financial crisis
While the Parliamentary data cited above revealed that there were some 8,837 branches in the UK as of 2012, the most recent study on branch numbers has put this figure even lower.
Carried out by Retail Banker International (RBI) in August, this study found that 36% of branches have been shut by Britain's eight biggest banks in the ten years between 2007 - the start of the financial crisis - and 2017.
In 2007, RBI put the number of branches at 11,365, yet they say that now there are only 7,207 branches in the entire country, representing a loss of 4,158.
| Bank | Number of branches (2007) | Number of branches (2017) | % difference |
| --- | --- | --- | --- |
| Co-operative Bank | 355 | 95 | -73.2% |
| HSBC | 1,501 | 625 | -58.4% |
| Clydesdale/Yorkshire | 330 | 170 | -48.5% |
| Santander | 1,286 | 841 | -34.6% |
| RBS (inc. NatWest) | 2,278 | 1,518 | -33.4% |
| Lloyds Banking Group (inc. Halifax, HBOS, Bank of Scotland) | 3,042 | 2,038 | -33% |
| Barclays | 1,810 | 1,309 | -27.7% |
| Nationwide | 763 | 611 | -19.9% |
| Total | 11,365 | 7,207 | -36.6% |
Source: Retail Banker International
As the table above reveals, the biggest offender - at least in proportional terms - is the Co-operative Bank, who cut their branch numbers by 73% in those ten years, from 355 to 95.
That they've closed a bigger percentage of their branches than any other institution offers a stark indication as to why banks often close their outlets, since the Co-operative Bank have, quite notoriously, suffered from a variety of severe business issues since at least 2013, stemming from their mismanaged takeover of Britannia.
They've made mistakes and suffered financial losses, thereby putting pressure on themselves to cut costs.
Hence, branches have been given the chop, and technology has played only a secondary role in this, providing a means for them to recoup losses by closing branches, rather than a primary motivation in itself.
Recent closures
Looking at more recent data, however, reveals that certain banks have picked up the pace of closures compared to certain others.
RBI conducted another study on this in April 2017, measuring the number of closures over the five years between 2011 and 2016.
This time, rather than Co-operative Bank, it found that HSBC was the worst for shutting down locations, having retired 42% of their branches between 2011 and 2016: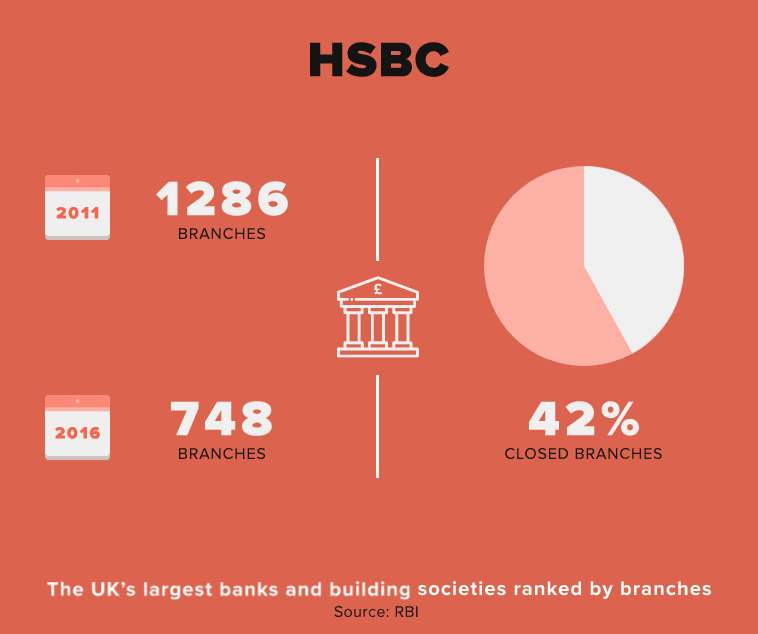 Source: RBI
Next came RBS (including NatWest) and Santander, who jointly reduced their branch numbers by 29%.
What such percentages show is that, compared to figures for the decade between 2007 and 2017 as a whole, the rate of branch closures is actually accelerating a little bit.
For example, HSBC shut 538 branches between 2011 and 2016, while closing 876 between 2007 and 2017. Put differently, if they had maintained the same rate over the post-crisis decade as they did during the five years between 2011 and 2016, they would have closed 1,076 branches.
Similarly, Santander closed 336 branches between 2011 and 2016, compared to 445 over the entire decade up until 2017. If they'd had kept the same five-year pace over the entire ten years, they would've closed 672 branches, not 445.
Who has the most open?
This highlights a worrying trend, made more worrying by the fact that the UK's big banks have continued to announce closures beyond the end points of the RBI's studies.
Nonetheless, it's worth noting that the UK's banks still have plenty of branches still open, even if some are more loyal to in-branch banking than others.
The graph below - compiled by The Daily Telegraph - shows which banks are the best for branches. It would appear to contradict the RBI's study in terms of the total number of branches still open (it's a little bit older than the RBI's research), but it nevertheless shows that there are still four banks with more than 1,000 locations.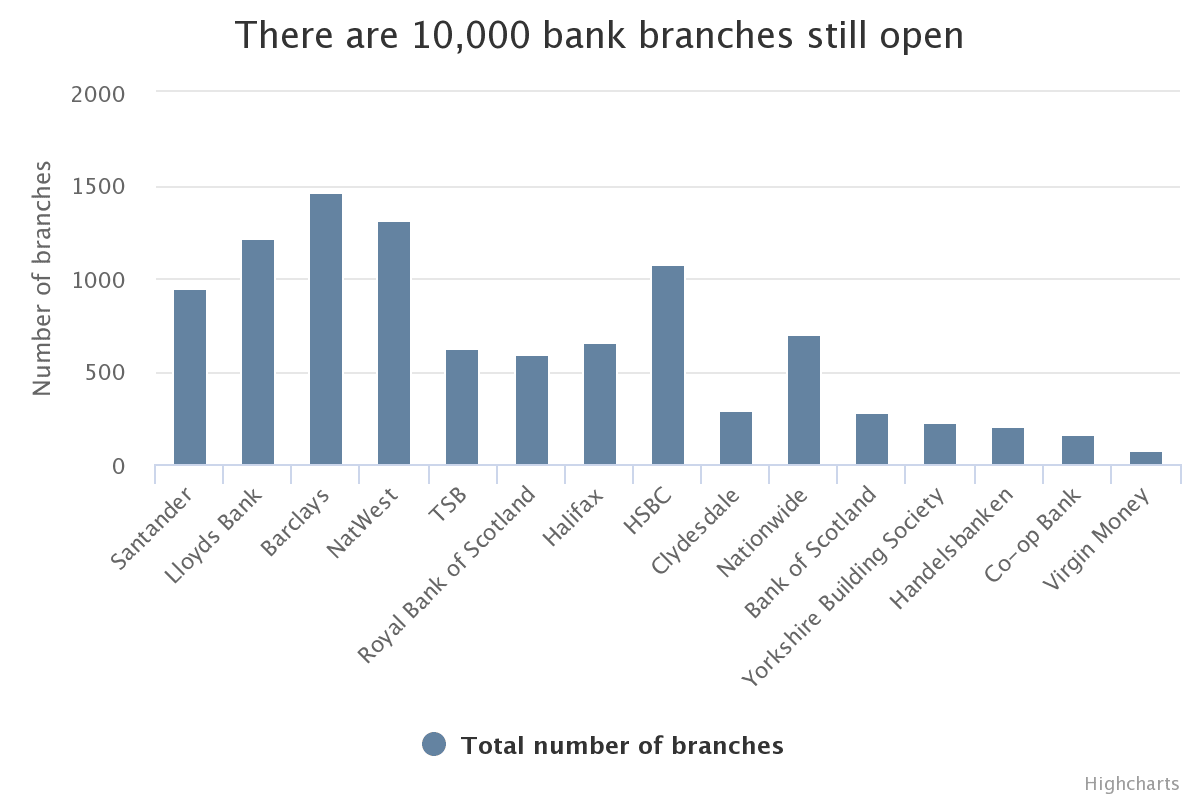 Source: Daily Telegraph
These four are Barclays, NatWest, Lloyds and HSBC, with Barclays leading the pack on 1,464 nationwide branches in total.
One thing that should be made clear though is that the Telegraph's study differs from the RBI's insofar as it doesn't count banks as groups, which is why Lloyds is listed as having the most branches in the RBI research but not in the newspaper's.
In other words, the Telegraph's research is more useful for customers who want to know which individual bank has the most branches, since ultimately they have accounts with Lloyds Bank or NatWest, and not with Lloyds Banking Group or Royal Bank of Scotland Group as wholes.
In this respect, therefore, Barclays would perhaps be the best for those who place particular stock on branch banking, although at 1,309, 1,219 and 1,073 nationwide branches respectively, NatWest, Lloyds Bank and HSBC don't come too far behind.
Because the gap isn't too massive, customers looking to choose between members of the Big Four would perhaps be advised to make their decision on other factors in addition to number of locations, such as customer service or ethical practices.
That's because, for the most part, access to a branch arguably means very little if the service they receive in it isn't particularly good.
Which areas are most affected?
Yet taking further the principle that number of branches can be pivotal in deciding who to bank with, it's also worth looking at which areas of the UK have been more acutely affected by closures than others.
While up-to-date statistics on the geographical distribution of closures aren't currently available, the BBC did draw up the following map in June 2016, based on data from the biggest six banks in Britain (i.e. Barclays, Lloyds Group, RBS Group, HSBC, Santander, and the Co-operative Bank).
Source: BBC, big six banks, Office for National Statistics
The thing that immediately jumps off the page here is that most closures appear to be concentrated in Wales, the South West, the North East, the North of Scotland, and also certain pockets in and around London.
Put differently, they appear to be concentrated in poorer areas less profitable to the major banks, betraying a logic that sadly will be useful in predicting where future closures may arise.
The use of such a logic has been confirmed by the Reuters news agency. In a 2016 analysis of Office for National Statistics figures, they found that "More than 90 percent" of 600 closures between April 2015 and April 2016 "were in areas where the median household income is below the British average of 27,600 pounds".
Added to this, their study also concluded, "By comparison, five out of the eight branches opened by [the Big Four banks] over the same period were in some of the wealthiest neighbourhoods in Britain -- Chelsea, Canary Wharf, St Paul's, Marylebone and Clapham, all in the capital, London".
Alternatives
The question remains, however, as to what customers hit by branch closures can and should do to continue banking.
The first possible solution - and the one that's been touted by much of the banking industry - is to do their everyday banking at the Post Office, now that 99% of all Post Offices reportedly function as surrogate branches where people can pay in cash and cheques, for example.
Yet the Post Office doesn't cover absolutely everything a customer might want to do with their money and accounts, so another more comprehensive option is to use telephone, internet or mobile banking.
Telephone banking, for example, enables customers to do pretty much everything they could do in branch, with Barclays listing the following functions on their website:
"Hear your available balance
Check your latest transactions
Pay your Barclaycard bill
Transfer money between your Barclays accounts
Search for specific payments
Listen to details of your standing orders and Direct Debits
Pay bills
Order cheque books
Stop cheques
Order travellers cheques
Change your address details
Arrange a loan
Arrange a personal overdraft
Open a new current or savings account
Get information about Barclays products and services"
This is a fairly exhaustive list, although perceptive readers might notice that it doesn't include one of the most significant bank-related activities: applying for a mortgage.
This can't be done via "telephone banking" per se, yet many banks do in fact enable their customers to speak with a mortgage adviser over the phone, meaning that customers don't always have to go to a branch to speak with an adviser.
No substitute
Most banks also enable mortgage applications to be made online, yet this generally involves making the application without speaking beforehand to an adviser, who will generally offer guidance on affordability, terms and conditions, and other important aspects of a mortgage.
This underlines that, even with all the banking alternatives now emerging, there sometimes really is no substitute for a branch where you can speak to someone face-to-face and get substantial help.
It's for this reason that it's to be hoped the UK's banks don't continue for much longer with the cull of branches they've been busy with for the past couple of decades.
Not only would keeping their branches open make a material difference to the guidance their customers receive, but it would also help the poorer communities who are disproportionately bearing the brunt of recent closures, and effectively paying for many of the mistakes the financial industry has made as of late.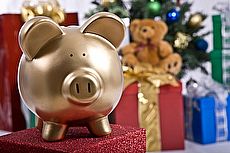 8 December 2017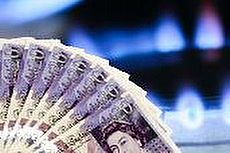 8 December 2017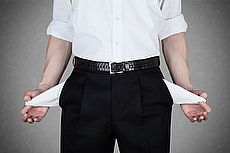 7 December 2017
Follow us or subscribe for FREE updates and special offers