Latest Annual Fraud Report from UK Finance shows rise in authorised push payment (APP) fraud and mobile fraud in 2021.
Over £500m was lost by personal customers to APP fraud, with almost 190,000 cases recorded during the year.
Mobile banking fraud also increased in 2021. Losses of £25.8m were recorded, an increase of 19%.
Overall, unauthorised financial fraud losses in 2021 totalled £730.4m, a decrease of 7% compared to the previous year.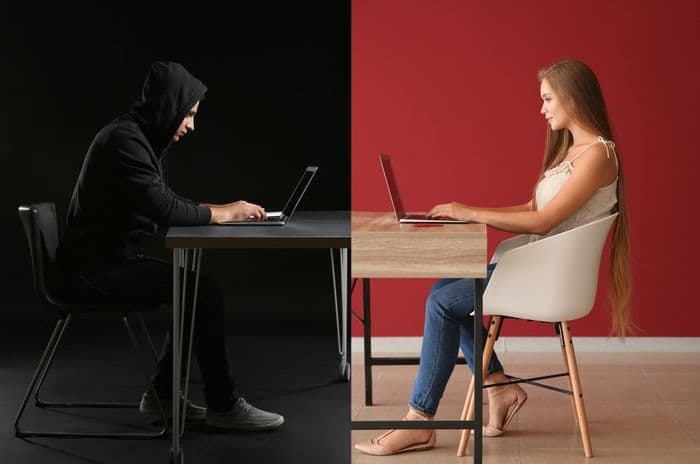 APP fraud
Authorised push payment (APP) scams occur when a fraudster tricks a customer into sending money to another account, often by pretending to be a genuine company or organisation.
2021 saw an increase in the value of APP fraud scams and the number of cases:
£583.2m was lost by both personal and non-personal customers, an increase of 39%
There were almost 196,000 cases in total, an increase of 27%
Most of these losses were incurred by personal customers and £246.8m (49%) was returned to personal account victims by their bank or through recovery efforts.
The value of losses in romance and investment scams increased by 73% and 57%, while impersonation scams with criminals pretending to be the police or bank staff increased by 51%.
Tackling APP fraud has been a major focus over recent years, although a bid to create a shared reimbursement fund finally failed in April 2021.
This means that banks are continuing to repay some victims of fraud individually rather reimbursing from a collective pot.
Mobile banking fraud
The number of mobile banking fraud cases rose by 11% in 2021 to around 11,000. Overall, the value of losses was £25.8m, an increase of 19%.
UK Finance say that rises in the amount of mobile banking fraud are expected as this method of banking becomes more common.
However, they also point out that £9.9m of attempted mobile banking fraud was prevented by the security systems used by banks and 11% of losses were recovered after fraud incidents.
While mobile banking fraud is on the rise, telephone banking fraud has reduced by half compared to 2015.
There were just over 4,600 cases reported in 2021, a decrease of 38% year-on-year. These losses totalled £15.5m, down 4% compared to 2020.
Other fraud losses
40% of all fraud losses in 2021 were payment card fraud across debit, credit and other cards.
This amounted to £524.5m, a decrease of 7% compared to the previous year, although the volume of cases stayed roughly the same at 2.8 million. However, £966m of payment card fraud was prevented by banks and credit card companies.
Remote purchase fraud was by far the most common type of fraud, followed by cards being lost and stolen. These are the percentage of cases split by type in 2021:
Remote purchase - 79%
Lost and stolen - 15%
Card ID theft - 5%
Counterfeit card - Less than 1%
Non-receipt of card - Less than 1%
Customers who are victims of remote purchase fraud have their card details stolen and used to purchase something online, over the phone or via mail order.
UK Finance point to the delayed implementation of Strong Customer Authentication (SCA) as a way of reducing card fraud in the future by prompting customers to verify their identity when making some online purchases.
However, they also warn that criminals are learning to pivot around these verification checks by trying to trick customers into sharing the One Time Passcodes (OTP) sent to their devices to confirm their identity.
There's more about how to spot an online scam and the likelihood of fraud happening to you in our dedicated guides.