Money guide
All you need to know about money and your consumer rights...
Latest guides to money and consumer rights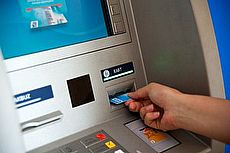 Accessible banking for the blind and partially sighted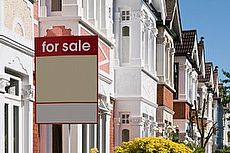 What are the best cheapest places to live in the UK?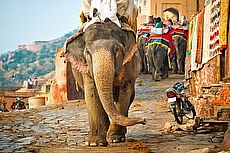 Best credit and debit cards for travel
Frequently asked questions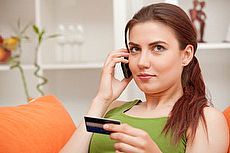 Is telephone banking safe?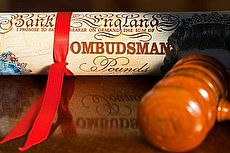 Am I really owed Payment Protection Insurance (PPI)?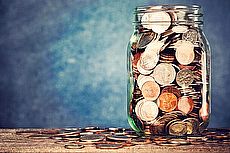 What should I do with old £1 coins?
Latest news and updates in personal finance
Let's keep in touch...