Money guide
All you need to know about money and your consumer rights...
Latest guides to money and consumer rights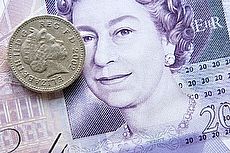 Am I entitled to tax credits?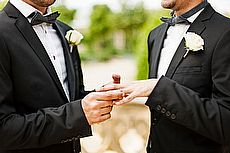 For richer and for poorer: the financial benefits of marriage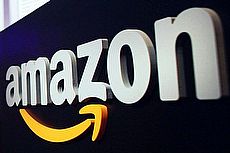 Is Amazon Prime worth it?
Frequently asked questions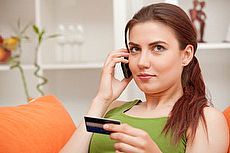 Is telephone banking safe?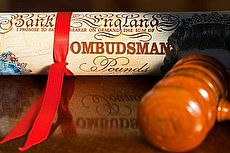 Am I really owed Payment Protection Insurance (PPI)?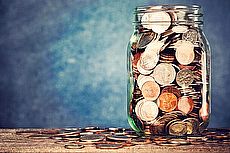 What should I do with old £1 coins?
Latest news and updates in personal finance
Let's keep in touch...