Analysis from the Association of British Insurers (ABI) finds the average cost of home insurance has fallen over the last year.
The average price paid for individual contents insurance and buildings insurance policies fell by 10%.
Meanwhile, the price customers are paying for combined buildings and contents policies has fallen by 7%.
New rules brought in by the Financial Conduct Authority (FCA) in January 2022 mean that existing customers cannot pay more than new customers would have to pay for the same policy.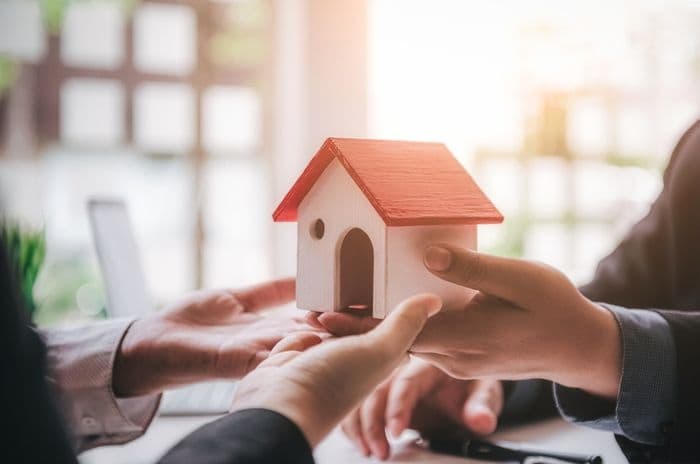 Falling premiums
The ABI's Household Premium Tracker analyses the amount insurance customers actually pay annually for their policies rather than how much they are quoted.
Figures for Q2 2022 show:
Average price paid for buildings insurance was £228 (drop of 10% since Q2 2021)
Average price paid for contents insurance was £116 (drop of 10%)
Average price paid for combined buildings and contents insurance was £299 (drop of 7%)
The ABI has welcomed the fall in average costs amid the ongoing cost-of-living crisis and say that insurers are working to deliver competitively priced insurance policies for the home.
Impact of FCA changes
Rule changes came into force on 1 January 2022 that mean insurers cannot charge existing customers more for a policy renewal than they would charge new policyholders.
This was designed to eliminate the "loyalty penalty" that the FCA estimated was costing policyholders up to £1.2bn per year when they published a report in 2019.
While the ABI caution that it's still too early to understand the full impact of the FCA's reforms, they do point out the data is indicating a reduction in the average renewal premiums that are paid by existing customers since the changes came in:
The average renewal premium for contents cover was £124 (down by £14)
The average renewal premium for buildings cover was £247 (down by £27)
However, there were slight increases for customers taking out a new policy so far this year:
New contents insurance premiums have risen by £2
New buildings insurance premiums have risen by £9
It's too early to fully examine the impact the FCA's reforms have had on the housing insurance market, although the FCA have previously conceded the changes could lead to some customers paying more for their insurance premiums.
Motor insurance
These ABI figures for home insurance contrast with the slight uptick seen in motor insurance claims in ABI's Motor Insurance Premium Tracker published earlier this month.
The average premium for motor insurance rose by £5 or 1.3% in Q2 2022 compared to the previous quarter, although it was still lower than the price paid by customers a year earlier due to a fall of 5% in Q1.
In terms of the pricing reforms, however, new motor insurance policyholders saw an increase of 3% (to £500) while renewal customers saw premiums increase by 0.5% (to £371).
Motor insurance is also affected by supply chain issues and rising costs, with the ABI highlighting the global shortage of semiconductors and delays in getting some spare parts impacting on vehicle repair times.
So, overall, we might have to wait for some time to figure out whether insurance premiums are being positively or negatively affected by the FCA's pricing reforms and whether customers still feel they are getting value for money from their policies.
Compare home insurance and car insurance quotes from top UK insurers or read more about how to complain about an insurance provider in our freshly updated guide.