Financial Conduct Authority (FCA) has written to more than 3,500 lenders to remind them to treat customers fairly during the cost of living crisis.
They say that lenders should act now to ensure that vulnerable customers and those struggling with payments can access the support they need.
The letter points out that 27% of UK adults have low financial resilience and that they expect the figure to rise in the months ahead.
Following a review of how borrowers in financial difficulty were treated, the FCA found that many firms need to improve their approaches.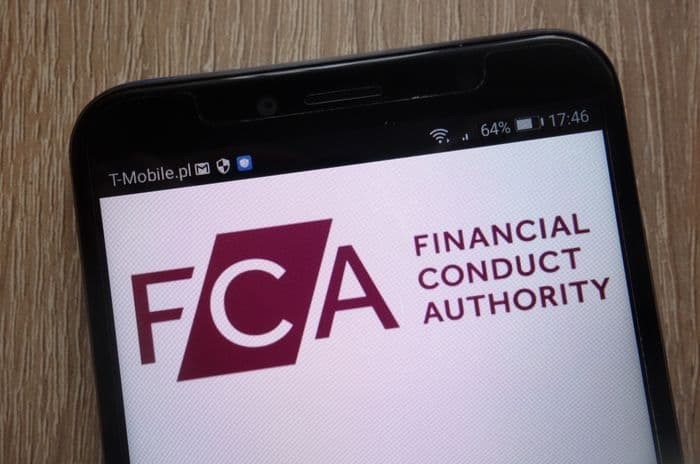 Credit: Piotr Swat/Shutterstock.com
Standards
In a letter to over 3,500 lenders, the FCA reminded companies of their expectations and the standards they must adhere to when dealing with borrowers.
They highlighted the following areas:
Customers must be provided with an appropriate level of care and support, with firms reminded that characteristics of vulnerability may present differently
Borrowers in financial difficulty must be given tailored forbearance based on their circumstances and what's in their best interests
Borrowers showing signs of financial difficulty must be support by signposting towards money guidance or free debt advice
Ensure that any fees and charges levied on customers in financial difficulty are fair and only cover a lender's costs
Helping customers avoid falling victim to scams or illegal money lending
These expectations are designed to ensure firms treat existing customers fairly and link to the existing Vulnerable Customer Guidance introduced by the FCA in early 2021.
However, they also say that firms should ensure their approach to taking on new borrowers should take account of the financial pressures they may be facing. This means customers may find it more difficult to access credit.
FCA review
The FCA undertook a Borrowers in Financial Difficulty review to see how firms were responding to customers in financial difficulty.
While they found examples of good practice delivering good outcomes, they also identified issues where individual customer needs weren't taken account of.
They said that some companies were:
Not doing enough to encourage customers to engage with them
Not doing enough to understand their customers' circumstances and whether they were classed as having vulnerable characteristics
Failing to consider whether they are offering payment arrangements that are suitable for the individual which can lead to recurring broken arrangements
Applying fees inconsistently and in circumstances that increase financial difficulty
Failing to discuss the potential benefits of money guidance with customers
In addition, they found that there was not enough investment in well-trained staff capable of having complex discussions with customers experiencing financial difficulty and there was a focus on process (i.e., going through the motions) rather than outcomes.
Following this review which included surveys of over 400 firms and consumer more detailed research on 63, the FCA has reminded companies of their expectations.
They also say they will provide more detailed findings later in 2022.
Cost of living
For customers faced with high increases in the cost of living, the FCA's letter to financial companies may not mean much just yet.
However, the FCA point out that more than a quarter of UK adults were categorised as having low financial resilience in their most recent Financial Lives survey, and they expect that figure to rise in the coming months as the cost of living pressures increase.
Against this backdrop, the FCA's decision to step in proactively and remind companies of their duty is a welcome one, yet it demonstrates they expect financial difficulties to get worse for many households, even when support measures like the Government's energy grants are taken into account.
There is also the danger that customers who are locked out of traditional lending as companies tighten criteria will turn to other forms of unregulated lending to compensate.
Find out more about the current cost of living support available, and the alternatives to high cost credit.