Latest Financial Conduct Authority (FCA) data shows significant increase in the number of investment scam enquiries.
Around 16,400 enquiries were reported between April and September 2021, an increase of almost a third compared to the same period in the previous year.
There were four common types of scams reported: boiler rooms, cryptocurrency, FCA-impersonation, and recovery rooms.
The data also shows that a quarter of all firms looking to join the consumer investment market are being blocked by the FCA, up from 20% compared to the last financial year.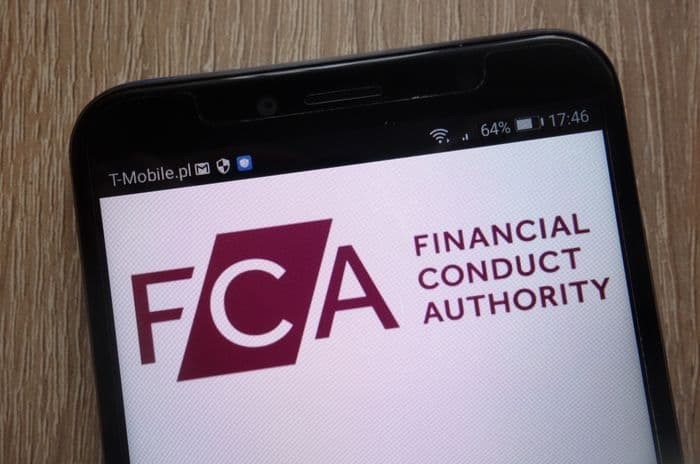 Credit: Piotr Swat/Shutterstock.com
Increase
Between the months of April and September 2021, the FCA received around 16,400 enquiries about potential investment scams.
The majority of these were reports of unauthorised business activity, with some relating to concerns about authorised firms and others connected to unregulated activities.
During the six-month period, the FCA also issued 735 alerts about unauthorised individuals and firms. Around 25% of these were about clone firms pretending to be genuine investment companies.
The FCA currently has 50 live investigations focused on unauthorised businesses, many of which include scams.
They can also block companies from becoming authorised, with a quarter of all applicants refused permission to join the consumer investment market during the six-month period.
Investment scams
Four types of investment scams account for most of the reports: boiler room (4,692), cryptocurrency (3,006), FCA impersonation (2,269) and recovery room (1,955).
Boiler room frauds occur when a bogus stockbroker cold-calls potential shareholders to persuade them to buy fake shares. The Financial Services Authority (FSA) maintains a list of known boiler room scams and customers can check if a stockbroker is legitimate using their website.
Cryptocurrency scams include persuading consumers to invest in fake cryptocurrency schemes or trying to gain access to customers' cryptocurrency wallets.
FCA impersonation scams involve fraudsters pretending to be from the FCA to add authority to their bogus claim and persuade consumers to transfer money to them.
Recovery room scams are often a follow-on to boiler room scams where a fraudster approaches someone who has already been scammed and offers to get the money back for them.
There are other investment scams but these four accounted for more than 70% of enquiries between April and September 2021.
Awareness campaigns
As well as issuing alerts on unauthorised firms, the FCA also tries to improve public knowledge of investment scams to try and stop customers falling victim to them.
Around 70,000 people accessed their ScamSmart website between April and September 2021, an increase of over 20% compared to the previous six months.
Of these, 13,000 users searched for a firm using the ScamSmart Warning List tool. 34% of searches related to a cryptocurrency investment opportunity.
The FCA launched a new awareness campaign in October 2021 called InvestSmart. This scheme is aimed at customers who are new to investing and runs ads on social media and other highly visual locations.
By the end of November 2021, videos posted on TikTok by their influencers had achieved more than 70,000 views and 5,000 likes. 20,000 people had also visited the InvestSmart website during that period.
Investment scams are one of several potential frauds that customers should be aware of.
In recent years, there are have been warnings from banks and fraud agencies about tech support scams, impersonation scams and other online scams.
Find out more about fraud and how likely it is in our guide.