Over 2,000 reports were made to the agency during the month, amounting to more than £2.1m lost by victims.
Many cases involve customers being duped into downloading a Remote Access Tool (RAT) which then allows fraudsters to access their computer or mobile.
Action Fraud have reminded computer users to be vigilant and have reiterated advice to help customers spot potential scams.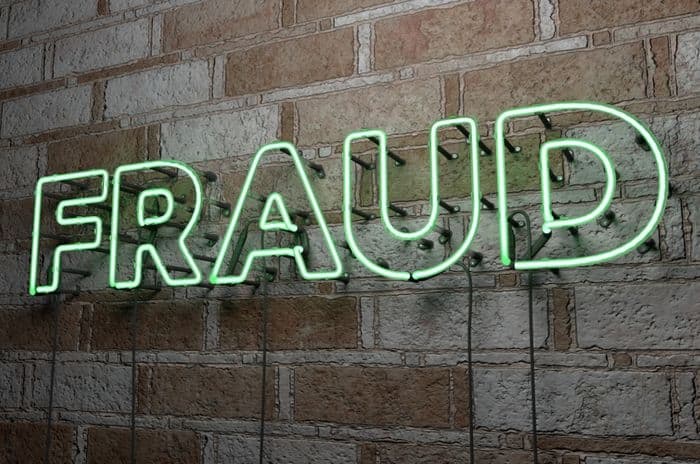 Fraud increase
2,007 reports of scams connected to computer software services were made to Action Fraud during November 2020, an increase of 22% compared to the previous month.
Victims lost over £2.1m in total, averaging out at around £1,000 per reported scam.
Criminals use cold calling techniques when they contact victims, with Action Fraud reporting numerous cases of scammers pretending to be from well-known broadband providers.
They claim there is a problem with a customer's computer, router or internet before persuading the victim to download a tool that allows the scammer to access their computer or phone. Fraudsters have also been initiating contact via browser pop-up windows.
After that, the victim is persuaded to log into their online banking account under the guise of receiving a payment as compensation. Instead, the fraudster gains access to their account and can move funds from it.
Customers of more than one broadband provider are being targeted by the scam, with multiple companies being impersonated.
Action Fraud advice
As a result of the increase in these scams, Action Fraud have repeated their advice to customers who answer the phone to a person claiming to be from their broadband provider:
Genuine companies would never contact customers out of the blue and they would never ask for personal details (including PINs and full passwords)
Customers should never install any software when prompted to by a cold caller
Never give remote access to a computer if a cold caller asks
It's best to hang up on any callers claiming they can get money back
In addition, Action Fraud recommend that customers should never contact companies promoting tech support services on browsers via pop-ups.
Anyone who has made a payment to a suspected fraudster should contact their bank immediately to limit losses.
Plus, if remote access to a computer has been granted, customers should seek reputable tech support to remove suspicious software.
We've got more about how to avoid telephone scams.
Fraud in 2020
Scams in 2020 have taken on a different flavour thanks to the coronavirus crisis.
Figures released by Barclays in August showed a 66% increase in scams reported to their teams in the first six months of the year.
Investment scams were a major concern, with a 49% increase in the figures reported by Barclays. These types of fraud were easier to complete thanks to the delays and uncertainty around coronavirus - customers often didn't know they had been duped until it was too late.
Santander released research in June that found 45% of UK banking customers would move their money to a so-called safe account if they were prompted to do so over the phone by someone in authority.
Customers in the UK are protected by a voluntary code to refund customers of authorised push payment (APP) scams.
When a customer is tricked into transferring money into another account, they may be able to claim compensation from their bank under the code, although only 38% of reported losses were refunded to customers in the first half of this year.
The code has recently been extended until June 2021 as the banking industry struggles to come up with a long-term funding arrangement.