The coronavirus outbreak has affected concerns about financial safety with 56% believing they're more vulnerable to scams during the pandemic.
Santander's own data shows a 53% increase in safe account scams in 2019 compared to the previous year.
Separate data published by NatWest shows a proliferation in some purchase scams, with Nintendo Switches the primary target for fraudsters.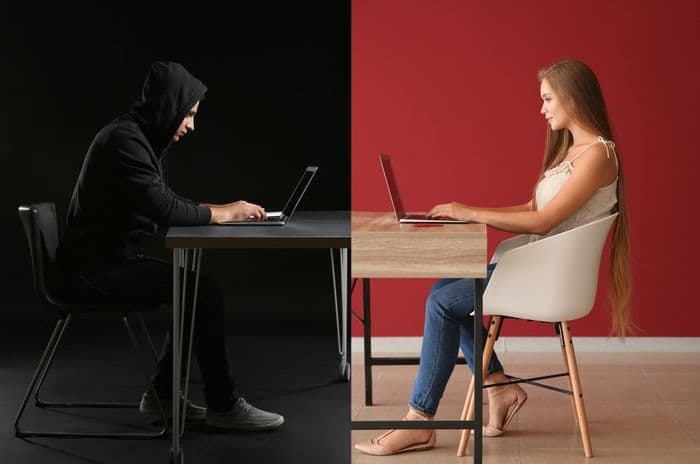 Safe account scams
45% of people in the UK would willing move their money to a so-called safe account if prompted to do so over the phone by someone pretending to be a police officer or bank worker.
Santander's research also found that 74% of people are worried that family and friends isolating from coronavirus will fall victim to such scams. 57% are specifically worried about their mothers falling victim.
38% of respondents say they have received more suspicious calls during lockdown than they did previously, and 56% believe they're more vulnerable to such scams due to the pandemic.
Most worryingly, the research showed 39% of people don't know what a safe account scam is and only 29% would hang up and call the number on their bank card if someone calling purporting to be from their bank.
Find out more about telephone scams and how to avoid falling victim in this guide.
APP fraud
Safe account scams are a form of authorised push payment (APP) fraud where a customer is persuaded to voluntarily transfer funds from one account to another.
Santander's analysis of their own customer data found a rise of 53% in safe account scams in 2019 compared to 2018, with average losses of £5,634 per scam.
The bank is one of the signatories to the APP Voluntary Code which was established to refund customers who inadvertently transferred money to fraudsters.
Figures released in March show personal banking customers lost £317m to APP scammers in 2019, of which £41m had been refunded under the APP Voluntary Code which came into force in May 2019.
This accounted for refunds in 41% of all cases assessed, although TSB refunded 99% of their own customers targeted by their scams as part of their unique Fraud Refund Guarantee.
The APP Voluntary Code has been extended twice so far and is currently scheduled to run until December 2020 as banks and regulators work out a sustainable solution to the refund problem.
Purchase scams
In a separate development, NatWest revealed a fivefold increase in reports of some purchase scams in May.
Purchase scams involve a customer paying for a product online which then never arrives, and listings can be for common everyday products all the way up to big ticket items.
NatWest say more scams involved the Nintendo Switch than any other product, although they've also seen an increase in scams related to hot tubs which have been a popular purchase during lockdown.
Pet scams, particularly listings for pedigree dogs, were the second purchase scam reported most frequently to NatWest in May.
Fraudsters took advantage of social distancing rules to persuade buyers they couldn't see the animals until after the money had been transferred.
The Choose guide to online scams looks at the tricks fraudsters use when trying to persuade customers to part with their money, as well as looking at common scam types. Read more here.